No new remand for BNP leader Aslam: HC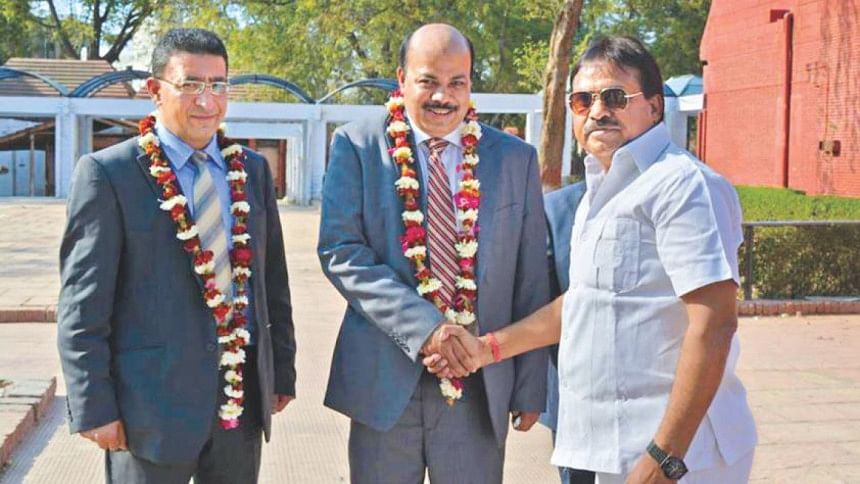 A High Court bench today directed the government not to take BNP leader Aslam Chowdhury on a fresh remand until a petition filed by him with this court has been disposed off.
Aslam Chowdhury, who is also the Joint Secretary General of the Bangladesh Nationalist Party (BNP), filed the petition today with the HC seeking a directive on the government to cancel his seven-day remand.
The HC bench of Justice AKM Asaduzzaman and Justice Ataur Rahman Khan passed the order after holding a brief hearing on his petition.
Aslam Chowdhury was placed on a seven-day remand over alleged plot with Israel to topple Bangladesh government on May 16.
He was arrested by detectives from Khilkhet area in Dhaka on May 15