Students can't be forced to disclose marital status for admission: HC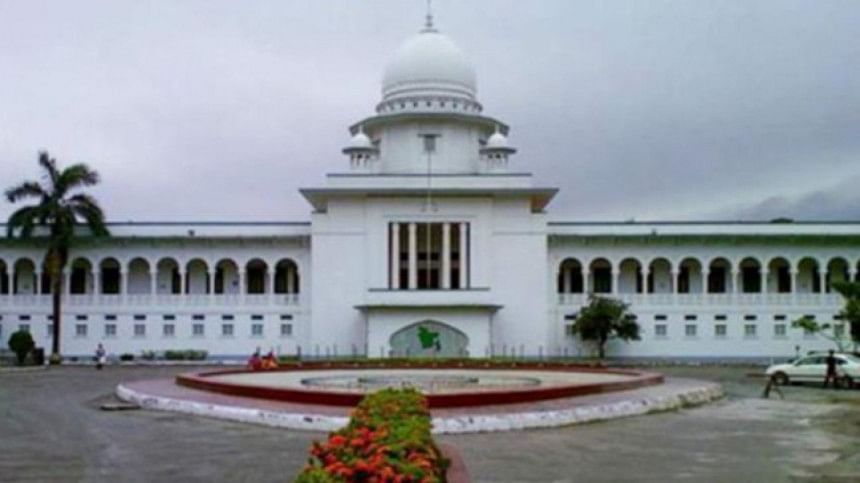 The High Court today in a verdict ruled that educational institutions cannot compel any admission seeker to disclose their marital status for admissions.
The HC bench of Justice Naima Haider and Justice Md Khairul Alam delivered the verdict after hearing on a rule that in December 2017 questioned the legality of educational institutions seeking information on marital status of admission seekers.
Deputy Attorney General Amit Das Gupta, who represented the state, told The Daily Star that following the HC judgement, no student can be forced to disclose their marital status for his or her admission in any institution across the country.
The HC also declared illegal Rajshahi Government Nursing College's action of asking a rape victim to write that she was abandoned by her husband in the admission form, he said.
The deputy attorney general said details based on which the HC delivered the judgement can be known when the full text is released.
Following a writ petition filed by Supreme Court lawyer Fahriya Ferdous, the HC on December 11, 2017 issued the rule questioning the legality of the educational institutions' action seeking information on marital status of admission seekers.
The court in the rule asked authorities concerned of the government to explain why this should not be declared unconstitutional.
The HC also asked authorities to admit a female student, who gave birth to a baby after being raped, to Rajshahi Government Nursing College.
Lawyer Aneek R Haque appeared for the writ petitioner during hearing on the rule.