Why admission seekers asked about marital status: HC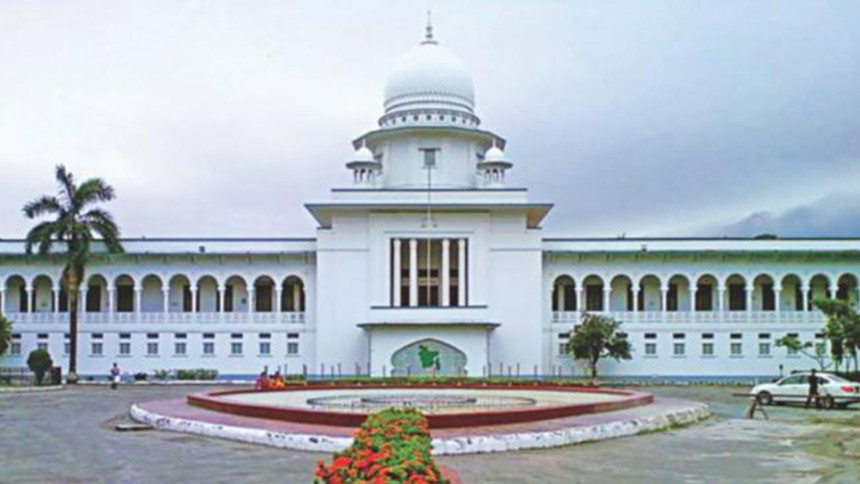 The High Court today questioned the legality of the educational institutions' action seeking for information of marital status of admission seekers.
The court issued a rule asking the authorities concerned of the government to explain why such action of inquiring to know the marital status of admission seekers should not be declared unconstitutional.
The HC also asked the authorities to admit a female student, who gave birth to a baby after being raped, to Rajshahi Government Nursing College.
A complexity was created over the marital status when she wanted to get admitted to the nursing college, as the authorities concerned of the institution asked her to write in the admission form that he is abandoned by husband.
Today, the bench of Justice Quazi Reza-UlHoque and Justice Mohammad Ullah came up with the rule and order after hearing a writ petition filed by two Supreme Court lawyers seeking necessary orders.
They submitted the petition to the HC following a news report published by a Bangla daily on November 14 on the incident.