Gas price hike: BNP extends support to LDA's half-day hartal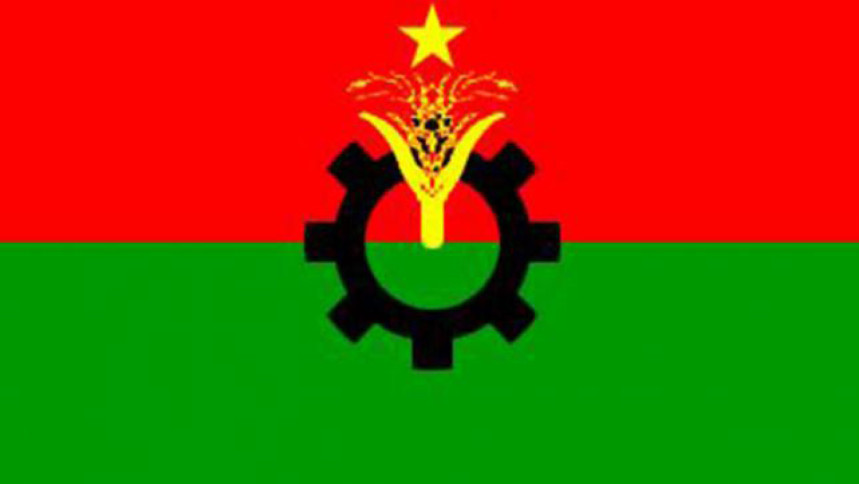 The BNP has extended its moral support to the half-day hartal (shut down) called by Left Democratic Alliance (LDA) protesting hike in gas price.
BNP Secretary General Mirza Fakhrul Islam came up with the party's decision in this regard after a meeting of the party's standing committee at BNP Chairperson Khaleda Zia's Gulshan office this afternoon.
"The leftist parties have called for hartal on July 7. We are extending our moral support to the programme," Fakhrul said.
"The people of the whole country have been affected by this hike in gas price. Therefore, we think the hartal is a logical one."
 "The hike in gas price will have a negative impact on the country's economy. It will increase the costs of industrial productions and the prices of all the necessities will go up as a result."
"The decision to hike gas price has been criticised from all quarters. BNP and other political parties announced programmes protesting this decision. However, the government has not considered to withdraw the decision to increase price of gas," Fakhrul said.
Earlier, the LDA called half-day hartal from morning to noon on July 7 protesting the hike in price of gas.
On June 30, the Bangladesh Energy Regulatory Commission announces to increase price of gas by 32.8 per cent with effect from July 1.
Several other political parties, including Gonoforum and Jatiya Samajtantrik Dal (JSD-Rob), have also extended support to the hartal.