Khaleda has to apologise: Minister Kamal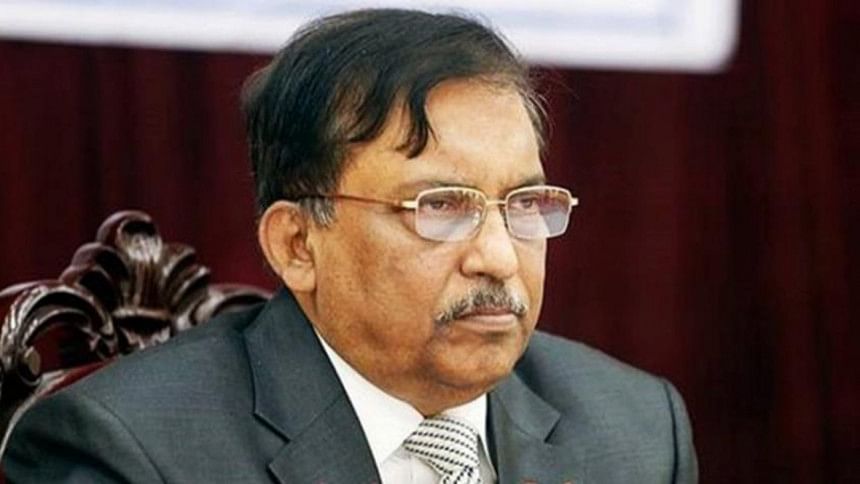 Home Minister Asaduzzaman Khan Kamal today said BNP Chairperson Khaleda Zia has to apologise for questioning the number of martyrs of the Liberation War in 1971.
"Everyone in Bangladesh, including the little children, know it – about the atrocities of Pakistani forces," he said at a programme in Sunamganj, reports Bangla daily Prothom Alo.
"Many conspiracies are going on, and we must be alert against those. There is no alternative to Sheikh Hasina's leadership to bring progress to the country," he said at the programme.
"Sheikh Hasina is only comparable to herself. No conspiracy against Bangladesh and Sheikh Hasina will ever be successful," Kamal added.
The minister was speaking as the chief guest at an Awami League rally held at Tahirpur upazila of Sunamganj this afternoon, reports Bangla daily Prothom Alo.