Immigration system to be overhauled: Minister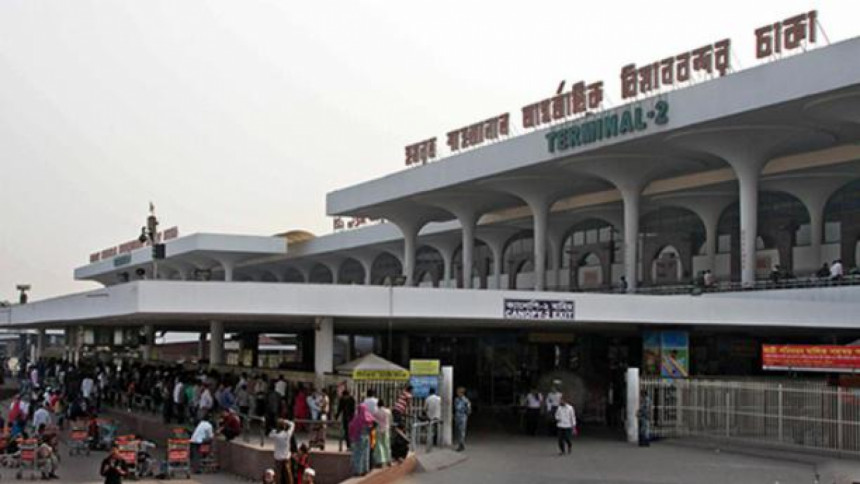 Home Minister Asaduzzaman Khan today said steps will be taken to overhaul the immigration system at all airports of the country, including that of Hazrat Shahjalal International Airport.
"There're allegations of harassment at the immigration. We take steps immediately if we get any complaint. Now the immigration system will be overhauled," said the minister while exchanging Eid greetings with reporters at the Secretariat.
Special Branch members have been carrying out duties at the immigration department, but the government has a plan to operate it with only immigration police, he said adding, "The decision in this regard will be taken soon after discussions."
Asked about the Biman pilot who faced trouble abroad for not carrying passport, Asaduzzaman said: "No seal is stamped on the passport of pilots and they have to submit a declaration slip at the immigration but they must carry their passports with them."
Pilot Fazal Mahmud had completed all the necessary formalities but he forgot to carry the passport, the minister said adding that a sub-inspector of immigration has been suspended while another removed from its post.
Talking about the harassment of expatriates at the immigration point, Asaduzzaman, said, "Sometimes the expatriates from different countries, including Syria and Bagdad, came with travel visas, and it takes time during verification as every person is under verification. This is not harassment."
Speaking about the arrest of a Bangladeshi by American police for militant link, the minister said, "The man who was arrested by US police apprehending his link to possible militant attack is not a Bangladeshi. He is an American citizen."
Regarding this year's Eid journeys, he said except a few road accidents, the Eid travels were comfortable as people did not face any trouble during their movement.