AL wants to grab state power again: Oli Ahmed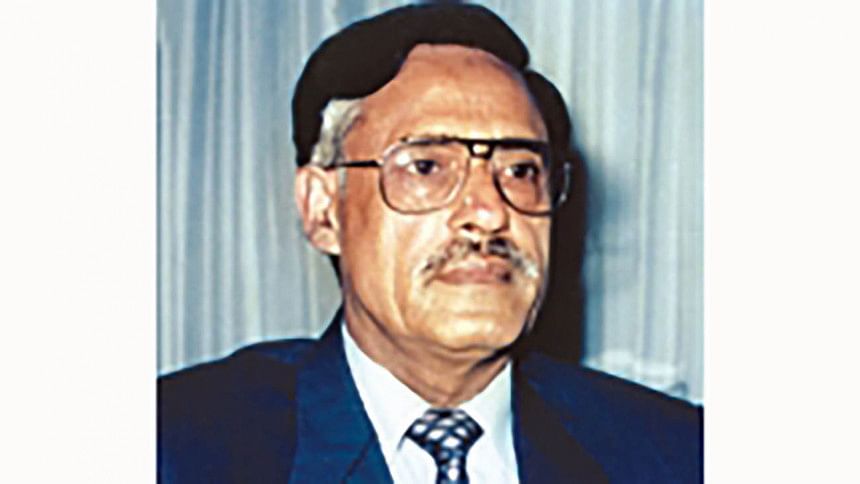 The Awami League wants to "grab state power" again by ousting its main political opponent from the electoral battle ahead of on the next general election, Liberal Democratic Party (LDP) Chief Col (Retd) Oli Ahmed said today.
"Awami League wants to grab the state power again by confining BNP Chairperson Khaleda Zia in connection with the politically motivated case," Oli Ahmed said while addressing a programme in Segunbagicha area of Dhaka this noon.
Citing the BNP Chairperson as a popular leader in Bangladesh, the LDP chief said fund of the Zia Orphanage Trust did not misappropriate by Khaleda Zia or her son Tarique Rahman.
"The whole money is in a bank now and the amount rose to Tk six crore," Oli Ahmed also a component of the BNP-led 20-party alliance said.
The government has done its own harm by sending Khaleda Zia to jail. Khaleda and Tarique have become "victims of politics of vengeance", he said.  
Accusing the ruling Awami League of killing the country's hard-earned democracy, Oli Ahmed said the country is passing through a critical time due to the "misdeeds and mismanagement of the government".
He also criticised the government for not taking any action to stop the menace of question paper leak in public examinations.