Younis eyes one last milestone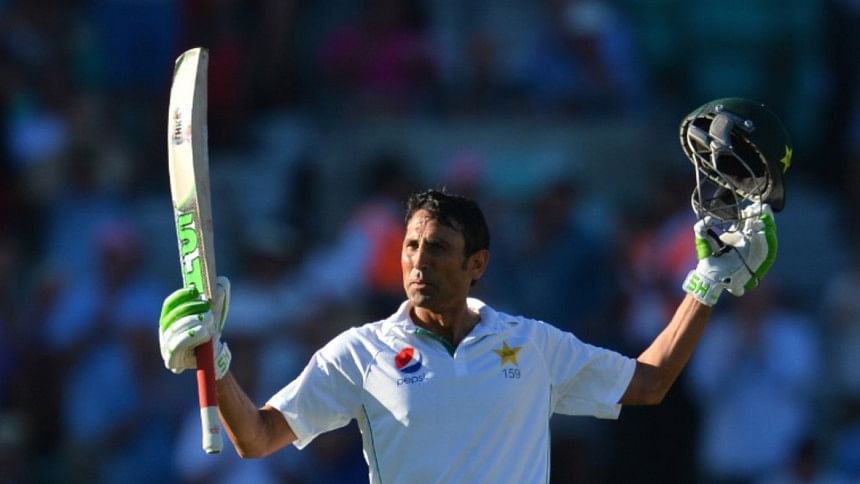 With 9,977 runs in 115 matches, Younis Khan seems set to become the first Pakistani to score 10,000 runs in Test cricket.
Pakistan's batting stalwart will be hoping to reach that milestone in the opening Test against the West Indies getting underway at the iconic Sabina Park next Saturday, reports The News International.
Before Younis, no-one from Pakistan had even come close to reaching this milestone, with Javed Miandad (8832) their most prolific batsman for 30 years until Younis Khan's six off Moeen Ali in Abu Dhabi in 2015 that took him past Miandad's tally.
Younis had even thought about retiring after he broke Miandad's record but the motivation of becoming first from Pakistan to 10,000 runs kept him going.
"I had a plan to retire after surpassing Javed bhai's record then I was motivated to complete 10,000 runs so I have decided to get them," Younis told media when he announced his retirement.
Younis Khan is a man of many records. Not only is he the most prolific runs-scorer from his country, he also has most hundreds (34), coming in just 207 innings.
He is the only player in the world to have scored a hundred in 11 nations that have hosted Tests and only from Pakistan with a century against the remaining nine Test teams.