Is there a way out of Bangladesh's energy crisis? Experts tell all.
Over the past few months, the fuel and gas crises have taken public suffering to the extreme and negatively impacted businesses and the economy at large. The government, however, is yet to produce a comprehensive and viable roadmap for how we can find a way out of this. How did we get to such a situation? Have we learnt anything from the errors in our previous energy policies? Is the government willing to address the issues that experts have long warned them against? The Daily Star sought answers from experts in various fields.
Dr Badrul Imam: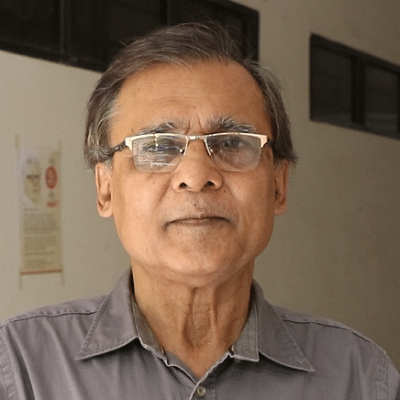 It is time for us to ask how much we have been able to recover from the energy crisis. Load shedding may have gotten less frequent now as winter is approaching, but we must remember that this decrease is not due to better management from authorities, but due to the weather. Our plants are still not running at full capacity because of the fuel crisis.
What we have to do now is to tap into the gas reserves that we have. Many say that we do not have enough gas, but that is not correct. According to our geologists, we have a lot of gas in Bangladesh which needs to be excavated. Excavation is our best chance out of the crisis, as the price of LNG in the global market is not going to come down and we cannot meet our needs by only relying on imported LNG. Our LNG dependence may even create further crises in the future.
Therefore, we need further exploration, especially offshore. After the crisis reached its peak, the government said that they are taking some steps towards exploration. They have undertaken an initiative to dig 46 wells, but about 20 of them are just repairs. Besides, the government has estimated getting 600 million cubic feet per day, which hinges upon the possibility of getting gas in each of the newly dug wells. In reality, we will find much less gas than what is being expected. Therefore, we need much broader exploration. For instance, in neighbouring Tripura, which has a similar topography to the Chittagong Hill Tracts, 11 gas fields have been discovered, whereas only one gas field has been found so far in the CHT. This is simply because of our failure in terms of exploration.
Maha Mirza: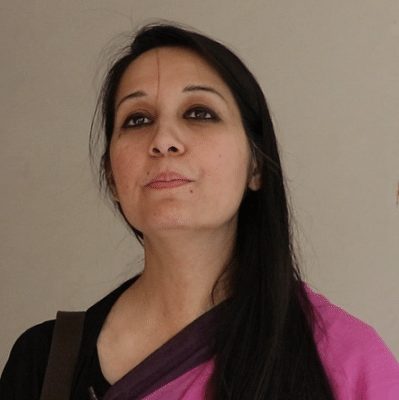 The state minister for the Ministry of Power, Energy and Mineral Resources has said on multiple occasions that we could never imagine that the price of fuel would increase so much. This is simply not believable as independent experts have repeatedly warned about Bangladesh's overdependence on LNG since the government's master plan was published back in 2016.
Independent experts also said that there is enough natural gas in the country and that if we conducted enough investigation and excavation, we would not have to depend so heavily on LNG. But the government didn't listen and, unfortunately, the whole sector was pushed towards LNG and a huge amount of money was invested in building the mega infrastructure needed to support this dependency. Now that the price for LNG has increased in the global market, we are having to pay more, even though we have our own natural gas – which remains untapped.
Also, there is a lot of untapped potential for renewable energy all over the world, but in the government's masterplan, there was no reflection of this. Even in a country like India, they have produced 120,000 MW of electricity solely from wind, solar and biogas, and around 60,000 MW was produced from solar plants in over a decade. On the other hand, we have produced only 250 MW of electricity in solar plants over the past 10 years. Bangladesh's masterplan has been created keeping in mind the vested financial interests of foreign companies and of their local agents. This means that sources of electricity which are environmentally-friendly and are increasingly becoming low-cost were given the least amount of attention, and sectors that present the most opportunities of pocketing commissions or looting money through mega infrastructure were given the highest priority.
Moshahida Sultana: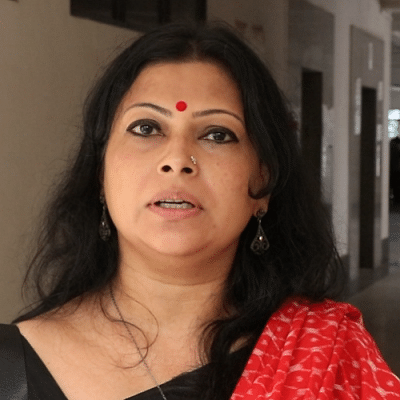 The crisis we are facing today was not created in a day. It was built up over a long time. It seems like we would not have a crisis today if there was no war in Ukraine. However, any plan should be undertaken while keeping the risk of a crisis in mind.
Bangladesh bought five gas fields from foreign companies in the 1970s in its attempt to nationalise the sector and tackle the energy crisis. Those are the biggest assets that we have right now.
In the last 10 years, since the private power plants entered the equation, the price of electricity has skyrocketed and we have had to spend a lot in the name of capacity charges. Bangladesh has spent around Tk 90,000 crore in the last 11 years for capacity charges, which is simply absurd.
We have created our own crisis and there is no easy solution in sight, especially since the government has already undertaken policies and adopted technologies that we warned against a decade ago. Now we need to follow what we have done before in times of crisis. We need to decrease our dependence on imported energy and the government needs to rethink its control over the strategic sector of energy.
Anu Muhammad:
There are two things that can happen when a crisis takes place. One is to move away from the positions that go against national interest and create a completely new system, and the second is to take advantage of the crisis and renew old anti-people projects. The latter is currently being done in Bangladesh.
The energy crisis is happening because of the neglect in exploration and excavation of natural gas and, at the same time, due to not giving enough importance to renewable energy production. If steps had been taken to combine the two, Bangladesh could have had sustainable, self-dependent, easily available and environment-friendly electricity supply. However, that was not done. Instead, emphasis was put on the exact opposite type of projects, which are destructive and anti-people, namely coal-based and nuclear-based power plants.
With the Ukraine-Russia war creating an energy crisis, fossil fuel and coal lobbyists have become active again all over the world and in Bangladesh. Turning towards dirty energy is not a solution, but a step that will definitely be destructive for us.
We have to get off this course of action to avoid a bigger disaster in the future. The way out is increasing our national capacity. For that, we have to ensure the exploration and excavation of natural gas in offshore and onshore sites. We must put emphasis on renewable energy, which is the future of the world and of our country. We need to hone the capabilities and create the institutional structures that will make that kind of energy available to us.
Mizanur Rahman: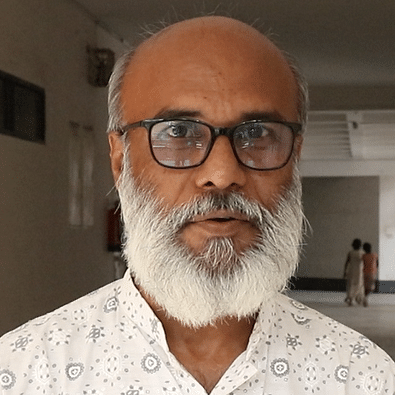 In our area, there is a longstanding gas crisis. In recent times, it has taken on disastrous proportions. In many homes, there is no gas supply all day. Gas is only available sporadically throughout the day. In some places, gas is available only in the middle of the night, so people have to get up around 2am or 3am to do their cooking. This level of public nuisance is intolerable.
It is almost impossible to comprehend how acute this problem is by my account alone. The state sees us as insects, not human beings. When we complain about the gas crisis, they simply tell us to disconnect the gas line. When we complain about the condition of the water, they tell us that we should install our own deep tubewell. This cannot be the response from state officials. They are supposed to serve us and address our complaints. Instead, they are simply forsaking us.