Can we get ourselves out of the energy crisis?
Only if govt changes its destructive policies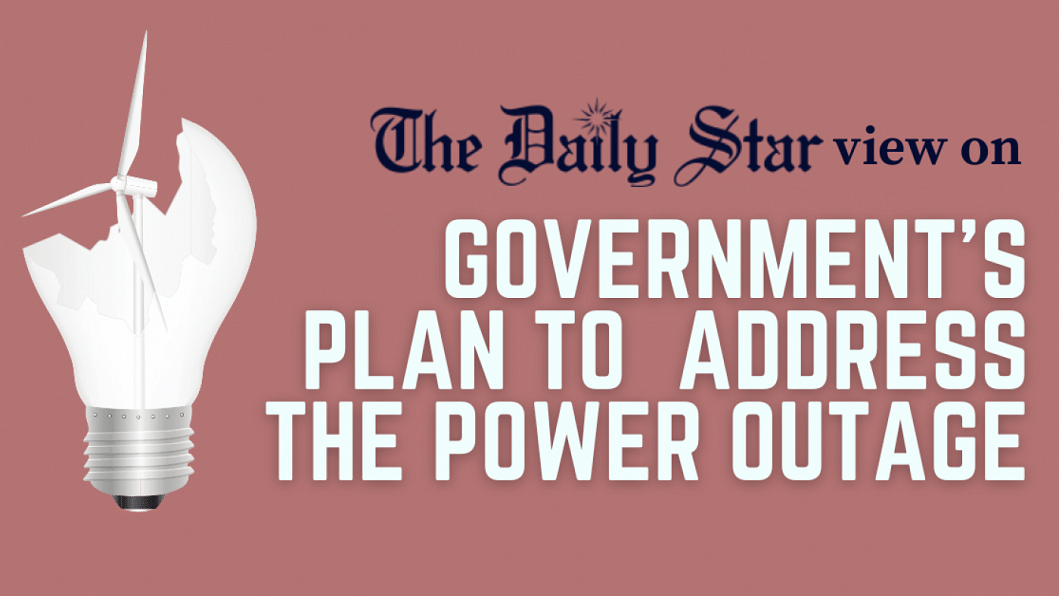 We are concerned on two fronts by the prime minister's energy advisor's assurance that there would be some relief from load-shedding from September. First, even though there are legitimate concerns regarding the global energy market, which have led to energy shocks in Bangladesh, the government's mismanagement and poor planning have also contributed to the crisis. And for people to have to suffer from load-shedding till September at least, as a result of that, is totally unacceptable. Secondly, it is doubtful that the crisis will get solved even around September, as experts have warned, should the government continue to make the same mistakes that it still refuses to acknowledge.
The government's claim that load-shedding will subside from September is based on the logic that three new coal-based power plants will start operating around that time. Given the government's woeful track record of getting any project finished on time, we cannot help but wonder if they would indeed be operational around September. And it is not just about having those power plants operational, but also about getting the necessary transmission lines in place. Already, the country's two running coal-fired power plants have the capacity to plug shortfalls in power generation. However, they are also suffering from a shortage of coal and lack of transmission lines. And given that the three new power plants will run on imported coal, and the country's forex reserves are dwindling, figuring out the full logistics of things will be no cakewalk.
Many of the country's power plants are currently not functioning because of a fuel shortage. And the government is apparently now trying to cut dependency on imported fuel and gas-based power plants and rely more on domestic gas production. But this transition should have happened before the crisis. The government's failure to prepare for such external shocks – which were perhaps inevitable – boils down to mismanagement and a lack of long-term planning. And that has also led to capacity charges skyrocketing. According to data from the Institute for Energy Economics and Financial Analysis (IEEFA), the government has paid a total of Tk 33,970 crore in "capacity payments" to the independent power producers, rental and quick rental power plants between 2017-18 and 2020-21. Instead of burning through so much cash for idle power plants, the government could have easily invested it on gas exploration, which would have provided some buffer to the country's strategic energy sector. The government should now urgently renegotiate those contracts to save some public funds at this time of crisis.
Austerity measures in regards to electricity usage is now clearly necessary. However, that alone cannot be the answer. The government needs to make long-term plans in consultation with experts, to avoid repeating its past mistakes, and to formulate new strategies to get us out of the pit that we have dug ourselves in.