Save electricity to keep the lights on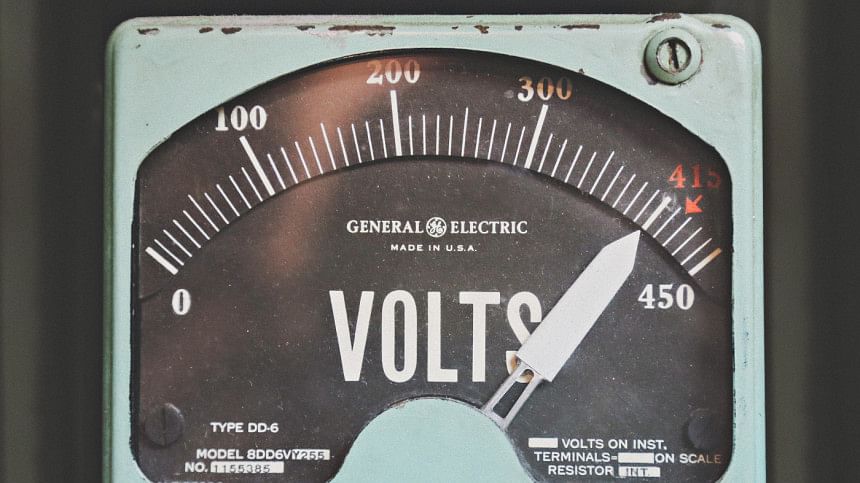 Given the current love affair between load shedding and the country, becoming energy efficient at home can save loads of money and also helps do your bit to cut down on emissions. Switching off all those appliances and lightbulbs may seem relatively insignificant, but they all add up.
Saving electricity at home helps reduce your household's need for energy, and in turn, helps reduce the demand for fossil fuels. Whether you are a homeowner, a private or social renter, a student, or you live with your parents, there are many things you can do. The best way to start saving on your electricity costs is to get smart with how you use electricity.
Turn off lights when you exit a room
Listen to your dad and turn off the lights and ceiling fans when you head out of your room.
Let the sun shine through windows; use natural light
A single window can illuminate your room enough for you to see as clear as day.
Use a desk lamp or task lighting
Turn off ceiling lights and use table lamps, track lighting and under-counter lights in work and hobby areas as well as in kitchens.
Unplug unused electronics
Standby power can account for 10 percent of an average household's annual electricity use. Unplug unused electronics and save a lot per year.
Embrace a laptop and ditch the desktop computer
If you are still using that old desktop, recycle it and switch to your laptop. If you use your laptop for two hours per day, you will save more power compared to your old setup.