No decorative lighting at shops, offices: PM urges nation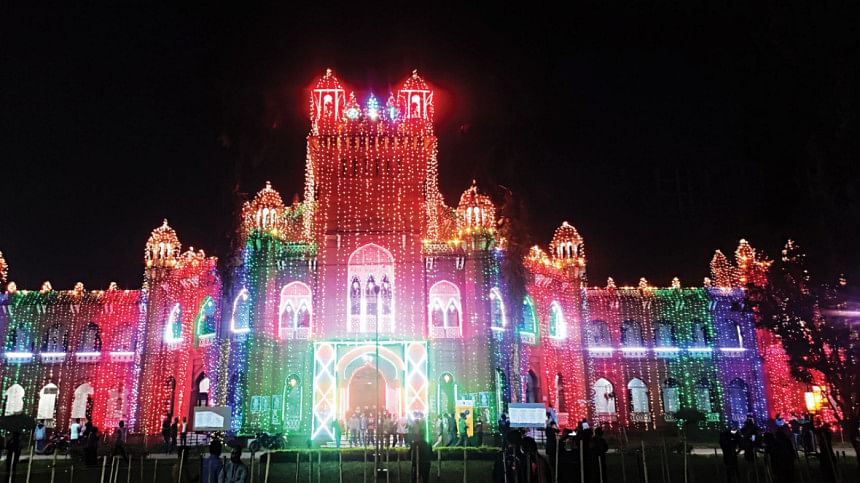 Prime Minister Sheikh Hasina has urged the countrymen not to put up special decorative lights on the occasion of social events at community centres, shops, offices and houses in order to save electricity.
The statement was issued on the official Facebook page of Press Wing, Prime Minister's Office today (July 6, 2022).
The PM's directives to save electricity came following global fuel price hike due to Russia-Ukraine war and economic sanctions, added the statement.