Electricity crisis won't last long: Nasrul Hamid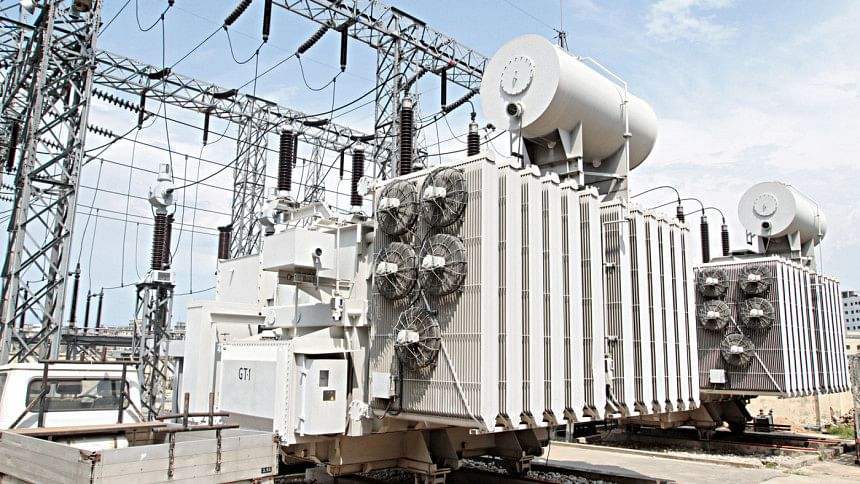 Mentioning that electricity from the second unit of Payra, Rampal power plants and 1600MW imported from India will be added to the national grid by this year, Nasrul Hamid, state minister for power, energy, and mineral resources, said, "Hopefully, the current situation will not last long."
Due to energy crisis, power cuts have become frequent across the country, including in Dhaka, over the last few days. The minister said the situation has been created due to the spike in price of oil and gas in the global market. This instability stems from the Russia-Ukraine war.
Nasrul Hamid said this in a post on his verified Facebook page last night (July 5, 2022).
He said that at present, daily gas production in the country is 2,300 million cubic feet. Around 1,600-1,700 million cubic feet is required for electricity generation. Only 900 million cubic feet gas is being supplied to power plants while prioritising the agriculture and industrial sectors.
Since the country's gas demand was greater than its gas production, the problem was being solved by importing LNG. However, if LNG is imported at a higher cost now, the nation's economy might be under stress.
According to Nasrul Hamid, the cost of one unit of LNG was minimum $4 prior to Covid-19. It's now over $41.
He said LNG is now coming under long-term agreements with Qatar and Oman.
He added that the exploration of gas is ongoing with the exploration of fuel, increasing production and digging the existing wells deeper. In the meantime, an upgradation, workover short-term plan for the next three years has been taken so that 618 million cubic feet of gas per day from 46 wells can be re-added to the national grid.
The state minister advised people to use gas and electricity sparingly until things return to normal.