Diesel-run power plants to shut down from today, load sheddings to go up
State Minister for Power, Energy and Mineral Resources Nasrul Hamid says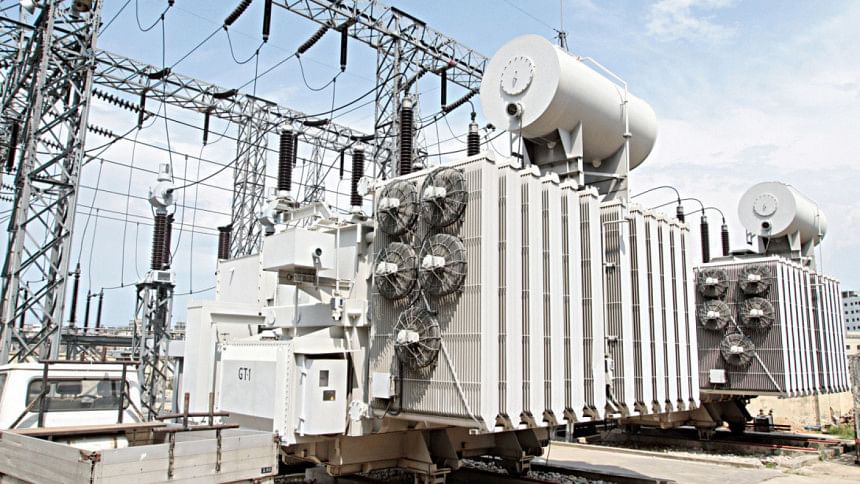 State Minister for Power, Energy and Mineral Resources Nasrul Hamid has said that diesel-run power plants will remain closed from today (July 18, 2022).
He confirmed the development to The Daily Star over phone around noon.
The state minister said, "From today, production at diesel-run power plants will be stopped. As a result, there will be 1,000MW less electricity produced. Following this, load shedding will increase across the country periodically. Load shedding will occur for one hour throughout the country periodically."
"We also have a gas crisis. Due to this reason as well, electricity generation has decreased," he said.
"The total electricity generation will decline by 1,500-2,000MW. When the power outage will occur and in which areas, we will inform in advance," he added.
When asked about petrol pumps, he replied, "A final decision on the closure of petrol pumps is yet to be taken. We will discuss the issue. The decision will be taken with consultation of the concerned, including the fuelling station owners."
He added that if the decision is taken, they will give the details on how long or how many days the petrol pumps would remain closed.