Returnees asked to notify police about current location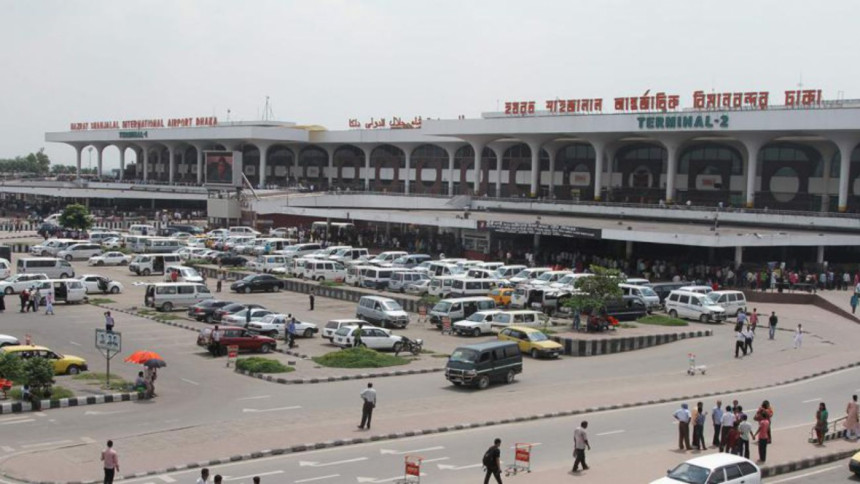 All expatriate Bangladeshis who arrived in the country from March 1 have been asked to notify local police stations of their current locations and mobile numbers.
People on behalf of their expat relatives can also provide the information to the police stations, says a press release from the Police Headquarters.
Failure to do so will result in legal action under the Communicable Diseases Prevention, Control and Eradication Act, according to the release sent by Sohel Rana, assistant inspector general (Media) of Police Headquarters.
Moves can even be taken to suspend their passports, it added.
Police are going-to-door to know whether expatriate Bangladeshis are in home quarantine.
It has been noticed that most of the expats who returned home within the aforementioned period are not staying at their addresses mentioned in the passports, the release said. 
Many of them are moving around violating the government guideline and putting citizens at risk, it added.