Covid-19: Saudi Arabia bans citizens from travelling to India, 15 other countries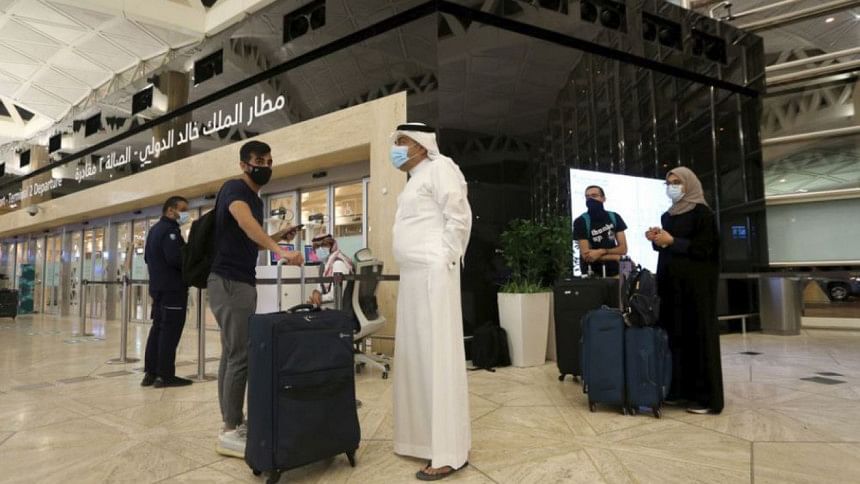 Following the re-emergence of Covid-19, Saudi Arabia has banned its citizens from traveling to 16 countries including India, according to the Gulf News.
The 15 other countries are: Lebanon, Syria, Turkey, Iran, Afghanistan, Yemen, Somalia, Ethiopia, Democratic Republic of the Congo, Libya, Indonesia, Vietnam, Armenia, Belarus and Venezuela, the report said.
The ban comes after a steady increase in the number of daily Covid-19 infections in recent weeks, it added.
Meanwhile, Saudi Arabia's health ministry has assured that no cases of monkeypox have been detected there, Gulf News quoted Al Arabiya.
According to Dr Abdullah Asiri, deputy minister of health for preventive health, the Kingdom's health sector is capable of monitoring and detecting suspected cases of "monkeypox" as well as combating infection.
"There is a standard definition of suspected cases and how to confirm them, and monitoring and diagnosis methods are available in the Kingdom's laboratories," he said.
The World Health Organization said about 80 cases of monkeypox have been confirmed in 11 countries.