Kerala reports India's first monkeypox-related death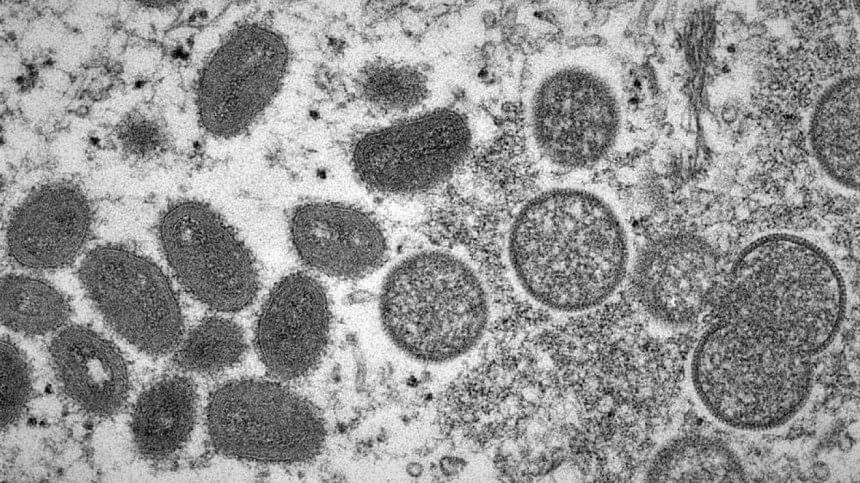 Indian state of Kerala has reported the first monkeypox-related death in the country. 
The deceased, a 22-year-old man, hailed from Thrissur district of the state, according to The Wire.
Kerala's Health Minister Veena George said that the man had tested positive in a "foreign country," The Wire reports quoting ANI.
According to reports by many other media, he was diagnosed with the infection in the United Arab Emirates and had landed in India on July 22. 
He was also reportedly admitted to a hospital for fatigue and encephalitis. 
According to The News Minute, the authorities got to know that the man had tested positive for the virus on July 19 in UAE only after his death. He was admitted to hospital on July 27 as he developed a fever.
Meanwhile, Kerala's health minister has reportedly ordered an inquiry into the death. The inquiry will look for the causes responsible for the death because the case fatality rate of the currently circulating virus is 3-6 percent only and India has reported just five cases of the disease, adds The Wire.
Out of five cases confirmed in India, four have been reported in Kerala and one in Delhi. All Kerala cases have international travel history while the Delhi case does not have.