Grameenphone files review petition to pay BTRC Tk 575 crore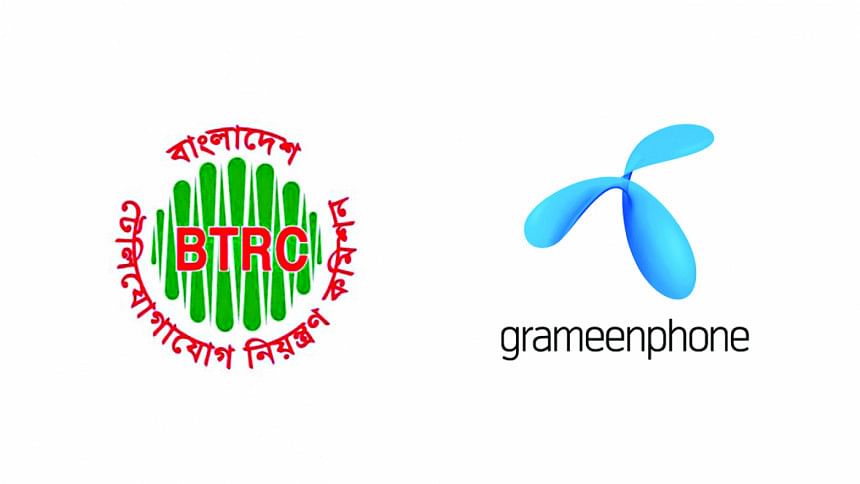 Grameenphone today filed a review petition with the Appellate Division of the Supreme Court, seeking its permission to pay Tk 575 crore in 12 equal monthly instalments as adjustable deposit to the Bangladesh Telecommunication Regulatory Commission (BTRC). Earlier on November 24, the Supreme Court directed Grameenphone to pay Tk 2,000 crore, around 10 times higher than what the carrier was willing to pay as adjustable deposit, to the telecom regulatory body.
Hossain Sadat, director and head of regulatory affairs at Grameenphone, confirmed this to The Daily Star this afternoon.   
Whether the sum would be considered a deposit or an advance payment was unclear.
The SC also ordered the leading mobile operator to pay the amount within the next three months.
Failure to do so could result in BTRC taking measures—including appointing administrators— against Grameenphone.
On November 14, Grameenphone agreed to pay BTRC a sum of Tk 200 crore against the regulator's audit claim of 12,580 crore. This was in line with an out of court settlement between the two.
The apex court, however, rejected the settlement and issued the fresh order.