Grameenphone agrees to pay BTRC Tk 1,000 crore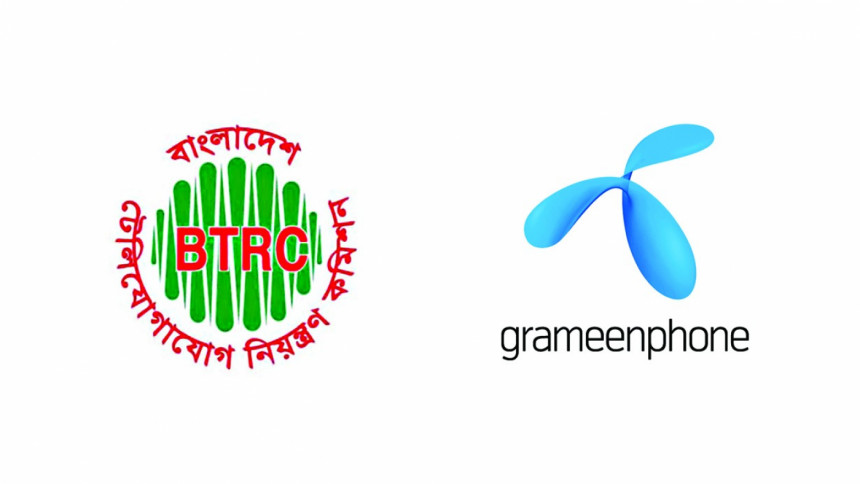 Grameenphone today agreed to pay Tk  1,000 crore on 23 February to telecom regulator BTRC, following a Supreme Court order on a petition yesterday .
In a press release, Grameenphone said it "respects the legal system of Bangladesh, the Hon'ble Supreme Court's direction, and looks forward to getting court protection from the pressure BTRC has applied to the company and its management."
The press release, signed by Md Hasan, Grameenphone's head of external communications, adds that BTRC has "applied several actions to restrict Grameenphone's operations, including declining no objection certificates, issuing show cause notice for license cancellation, denying recycling of number series and threatening the company with the appointment of an administrator."
Grameenphone also reiterated that the company disputed the validity of the BTRC audit claim and "looks forward to having its position heard before the Hon'ble Courts".
The leading teleco operator in the country further said that its compliance with the SC order will mean it can run its business operations without "further obstacles".