Bangladesh seeks Red Crescent help to rescue IS abductees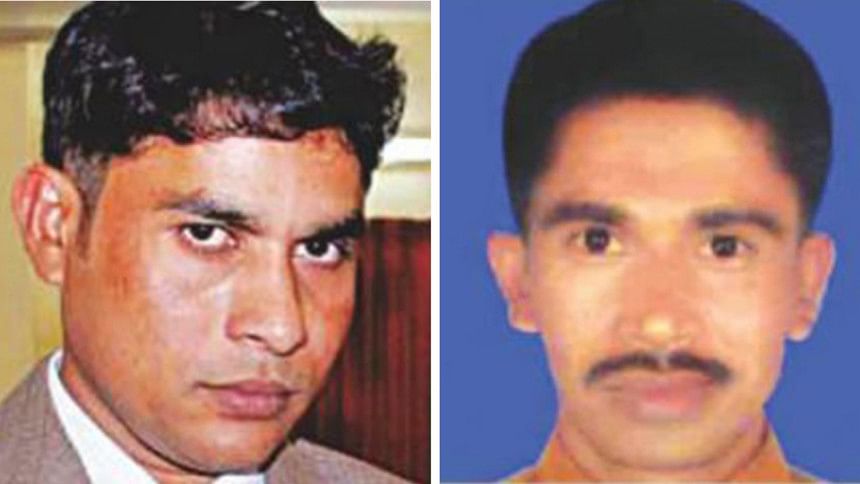 The Bangladesh embassy in Tripoli today sought assistance of Red Crescent to expedite the rescue activity of its two nationals, who were allegedly kidnapped by a militant group loyal to Islamic State.
"I have met with the Red Crescent officials in Tripoli today and sought their assistance for the rescue of our two people. They have assured us of providing all possible assistance," ASM Ashraful Islam, counselor (Labour Wing) at the embassy, told The Daily Star over phone.
The militant group kidnapped the two Bangladeshi workers with seven other foreigners including four Filipinos, a Ghanaian, an Austrian and a Czech from al-Ghani oilfield to the south of the Libyan city of Sirte on March 6.
The kidnapped foreigners were working for the Austrian oil services company VAOS.
At least six days have passed, but the embassy is yet to gather information about the militant group and whereabouts of the abductees.
The embassy official added that they were continuing communication with the Libyan authorities in this regard.
The embassy has submitted a note verbal to the Libyan foreign ministry on Wednesday and asked their assistance to rescue the two migrants, he added.
Meanwhile, Bangladesh Ambassador Major General Shahidul Islam, however, today went to Tunisia to discuss the rescue activity with ambassadors from three other countries.