No group has claimed kidnapping 2 Bangladeshis yet: Minister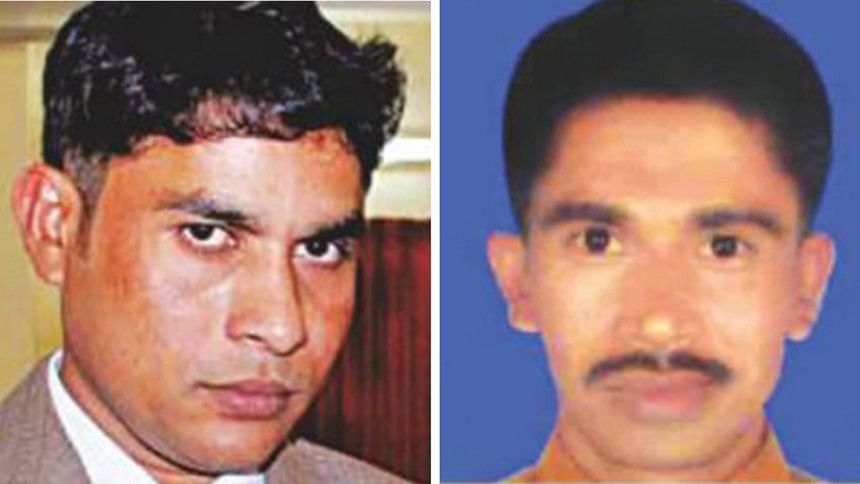 None of the infighting groups in Lybia has yet claimed the responsibilities of taking hostage two Bangladeshis in Libya, State Minister for Foreign Affairs Shahriar Alam said today.
The statement came this afternoon, two days after the foreign ministry told the local media that the much-feared militant group Islamic State was behind the Friday's hostage taking incident at an oil refinery plant near the city of Sirte.
The two Bangladeshis have been identified as Helal Uddin of Jamalpur and Anowar Hossain from Noakhali.
"Several groups are continuing fighting each others in Lybia. None of them have claimed the responsibility of taking hostage these two citizens," the state minister told journalists today.
On Monday, a foreign ministry release said those kidnapped by ISIS militants from al-Ghani oilfield included one Bangladeshi national -- Helal Uddin of Jamalpur, bearing passport No B0156553.
The ministry issued another statement yesterday saying, "The Bangladesh embassy in Tripoli has confirmed that apart from Mr Helal Uddin, another Bangladeshi has been identified…"
"It has been informed that initially Mr Anowar was mistakenly identified as Sudanese national having similar name. However, Mr Anowar's identity was confirmed by a Bangladeshi working in a neighbouring oilfield."
According to the international media, the kidnapped foreigners were working for the Austrian oil services company VAOS and they included four Filipinos, a Ghanaian, an Austrian and a Czech.
With Libya plunging into chaos amid turf war between two rival governments and the rise of Islamist extremists, Bangladesh halted sending workers to the country in May last year.