Cops under pressure to recover kidnapped 'PTI cat'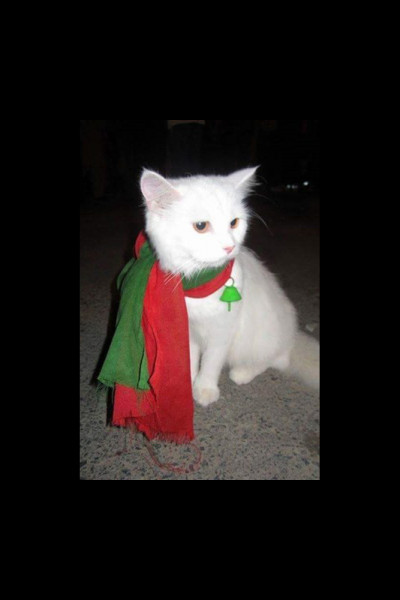 Police detained three men on Monday for allegedly kidnapping and abducting a cat belonging to Imtiaz Asif, and activist of Pakistan Tehreek-i-Insaf (PTI).
The incident took place after Asif lodged a First Information report (FIR) against three of her neighbours who had been pressurising her to join Pakistan Muslim League-Nawaz, reports Dawn.com.
Asif's cat had briefly shot to fame after she took it along with her to PTI's 126-day sit-in at Islamabad's D-Chowk in 2014.
Asif claims her cat was kidnapped in an act of retaliation upon her refusal to join the party. 
"They had offered me money to participate and bring my cat to their events, rallies and processions several times, but I'm a PTI activist…this is clearly a case of political rivalry," she said.
"My cat is worth of Rs 200,000 and is very dear to me," she also said, adding that the men had seen it roaming freely on the streets in her neighbourhood.
Asif further told Dawn.com that she received phone calls from several unidentified men who were pressurising her to join PML-N, offering to return the cat in exchange.
The detained neighbours, Kashif, Shahbaz and their uncle Farooq, insisted that they had nothing to do with the cat theft. They said they were victims of political rivalry, reports The Express Tribune.
Meanwhile, police recovered a cat on Monday and presented it to Asif to be identified, but she categorically denied that the cat was hers.
However, several children in the neighbourhood said that the cat found was definitely the missing one, adding that it was found all dirty and matted so the owner probably could not identify it.
The detained men are being interrogated and would be released if they could prove their innocence, the Samanabad Station House Officer (SHO) Khalil Ahmad Ghumman told The Express Tribune.