JCD leader killed as two factions clash
Fight takes place after celebration near Ariful's house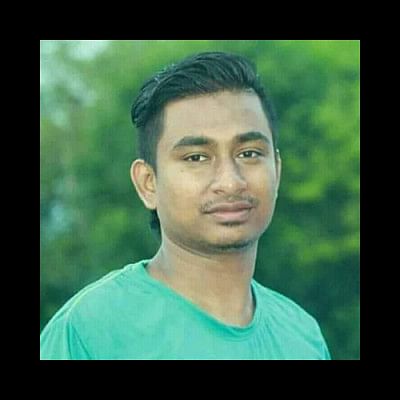 A Chhatra Dal leader died of his wounds at Sylhet MAG Osmani Medical College Hospital last night, around an hour after he came under attack allegedly from some rival men near mayor elect Ariful Haque Choudhury's home in the city's Kumarpara area.
The attack took place when a group of JCD men were leaving the area after celebrating Ariful's win, said witnesses.
The dead, Foyzul Haque Raju, 32, is a former assistant publication secretary of Sylhet city JCD.
Injured in the attack, two other Chhatra Dal activists were undergoing treatment at the hospital.
Witnesses said hundreds of BNP and Chhatra Dal men gathered in front of Ariful's house around 8:30pm to celebrate his win in the mayoral polls. At one stage, an altercation broke out among two groups of JCD men.
As a group of Chhatra Dal men was leaving the area, another group swooped on them with sharp weapons. The attackers also opened fire on the rivals, leaving the three injured.
Later, the trio was sent to Sylhet MAG Osmani Medical College Hospital.
Among the injured is JCD activist Uzzal. The identity of the other wounded could not be confirmed till filing of this report at 1:00am today.
Abdul Wahab, additional deputy commissioner (media) of Sylhet Metropolitan Police, said additional policemen were deployed in the area to avoid any disruption to law and order.