Nawshaba remanded again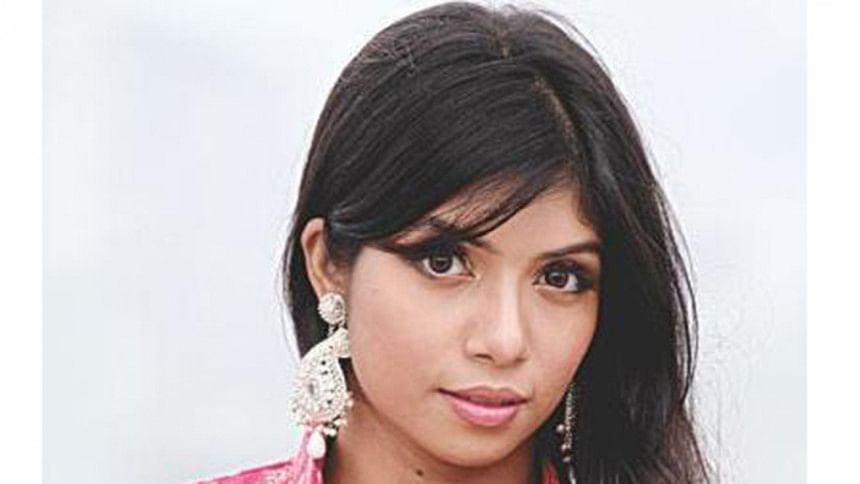 A Dhaka court yesterday granted a fresh two-day remand for actress Quazi Nawshaba Ahmed in a case filed under the Information and Communication Technology (ICT) Act.
Dhaka Metropolitan Magistrate Amirul Haider Chowdhury passed the order after Inspector Rafiqul Islam of Dhaka Metropolitan Police (DMP), the investigation officer of the case, produced her before the court seeking for 10-day remand.
The court also rejected a bail petition filed by the actress's lawyer.
During yesterday's hearing, Nawshaba repented for her actions and said she had posted the live video on Facebook driven by emotions, after seeing a Facebook post of one of his friends named Rudra.
It was an unintended mistake, she said.
Nawshaba was detained from Uttara on August 4 for allegedly spreading rumours on social media about the student protests for safe roads. Police said she did so to create anarchy and confuse people.
The next day she was placed on a four-day remand after police produced her before the court with a seven-day remand prayer.