Alimuddin's graveyard: A family legacy of helping the poor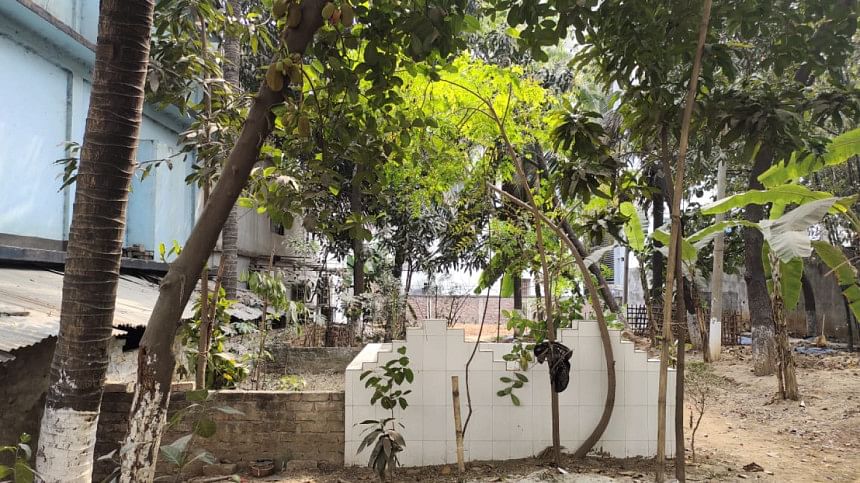 Around 150 years ago, Haji Alimuddin's late father established a family graveyard on an acre of land in what is now the capital's Baridhara block-G.
After his father died, Alimuddin decided to open up the graveyard for the people who can't afford a burial at any of the government graveyards in the city.
Over the years, the graveyard served as the final resting place for thousands of people.
Before his death in 1950, Alimuddin generously gave the graveyard along with an additional acre of land as a waqf estate.
He wished a mosque and an orphanage to be built on the additional acre of land.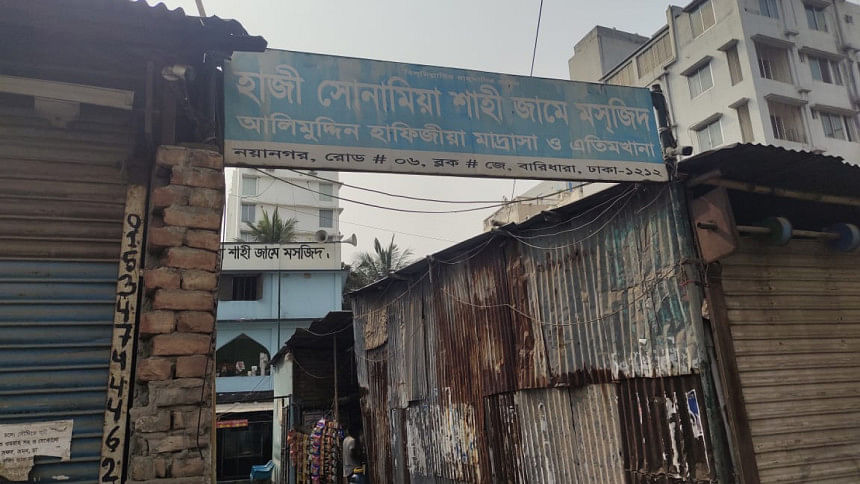 The legacy of Alimuddin's charitable activities lives on.
His son Tota Miah, 90, says, "The graveyard was initially intended for the burial of our family members. However, my father decided to open it up to the general public. He particularly wanted the families in economic distress to find a place to lay their loved ones to rest."
Those who maintain the graveyard also provide free shrouds to those who cannot afford one.
While the graveyard is under the purview of the Ministry of Religious Affairs, it is maintained by Alimuddin's descendents with donations from the well-off.
Anyone with a national identity card and a phone number can now bury a family member in the graveyard.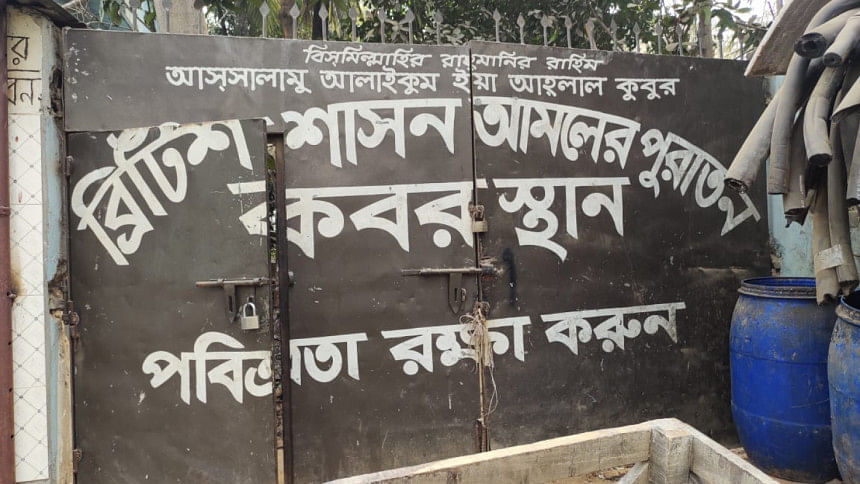 Mamun Ali, a 70-year-old man who lives near the graveyard, said, "It is for the family's generosity that underprivileged people can bury their relatives at this graveyard."
Tota Miah's son Akhter Hossain, 58, is the supervisor of the graveyard.
Expressing gratitude to the local community for their support, Akhter said, "It would not have been possible to maintain the graveyard and run the mosque, and orphanage without their generous contributions."
Dhaka North City Corporation operates six graveyards while the south city corporation operates three. The city corporations charge a fee of over Tk 1,100 for a burial.
The fee covers the cost of burial services like grave-digging.