2 detained over BCL-JCD clash at High Court area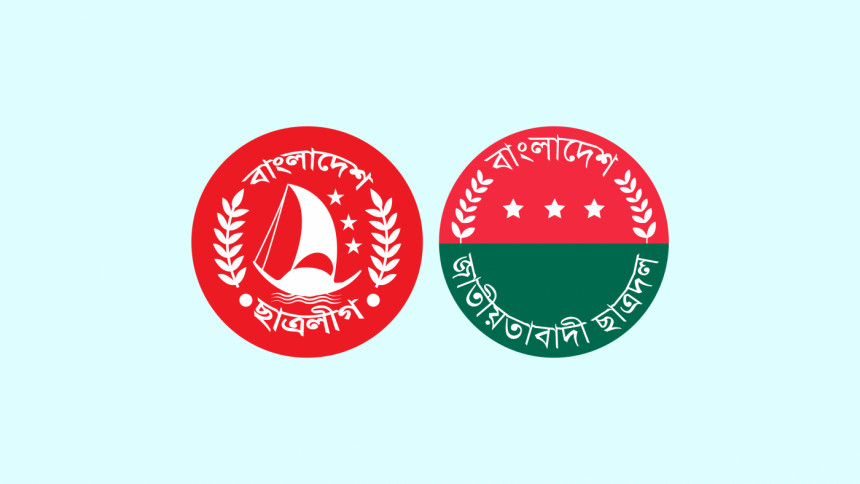 Police have detained two people in connection with the clash between Chhatra League (BCL) and Chhatra Dal (JCD) leaders and activists at High Court area today.
"Police have detained two people from the spot. We are interrogating to identify them," Shahbagh Police Station Officer-in-Charge, Moudut Hawlader, told The Daily Star.
"No decision has been made on whether there will be any case filed against them," said the OC, adding that the names of the detainees were not known immediately.