IMF calls for quarterly GDP data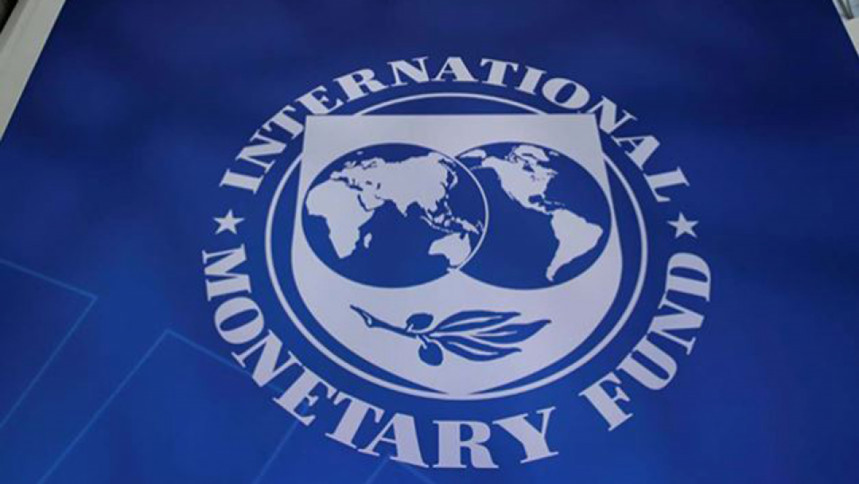 The International Monetary Fund has insisted on quarterly reporting of GDP and an updated base year for computing inflation data to enable policymakers to make more time-befitting decisions.
The call came during the meeting of the IMF staff mission and the Bangladesh Bureau of Statistics yesterday. The ten-member mission is in Dhaka on a 15-day tour to work out the conditions for the prospective $4.5 billion loan.
The IMF team prescribed changing the reporting frequency for GDP data from annually to quarterly.
At present, there is a considerable lag in GDP reporting: provisional estimates are released as soon as a fiscal year closes and a few months later the actual figures are released.
Furthermore, BBS does not maintain a regular schedule for releasing economic data it collects like the Bangladesh Bank, which is responsible for data on remittance, private sector credit growth, foreign exchange reserves, import, balance of payment and so on.
When the numbers look good, BBS releases the data as soon as they come; when the figures are not favourable, the state agency withholds the release for long as possible.
For instance, the inflation data for August, which hit a 12-year-high of 9.5 percent, was released on October 6 -- more than a month later. The data for September is yet to come through.
The mission stressed on timely collection and release of economic data at a consistent schedule to enable accurate decision-making and forecasts.
It also called for updating the base year for inflation to 2015-16 from the existing 2005-06, which was set in 2012.
The base year of 2005-06 does not capture the existing scenario, the mission told BBS officials.
"I don't disagree with any of these recommendations," Planning Minister MA Mannan told The Daily Star. The planning ministry oversees the BBS.
The inflation base year is revised from time to time, so it can be done as per the IMF's recommendation too.
The government has been discussing internally about switching to quarterly reporting of GDP data, according to Mannan.
"We have had discussions in the last 3-4 months. I am interested in quarterly GDP data too."
He, however, failed to give a timeframe for when quarterly GDP reporting would happen.
"This is hard to say as there are so many stakeholders involved such as the NBR, the finance division, EPB and the business community," Mannan added.
The IMF is providing technical support to BBS on how to conduct quarterly GDP reporting, Md. Matiar Rahman, the director-general of BBS, told reporters yesterday.
BBS will then brief its data collection agents.
But he also declined to give a timeline of when quarterly GDP can be expected.
"We need to prepare ourselves first. IMF has just started giving us training. Besides, the other stakeholders have to come on board with it," he added.