Govt decides to 'transform' DSA into 'Cyber Security Act'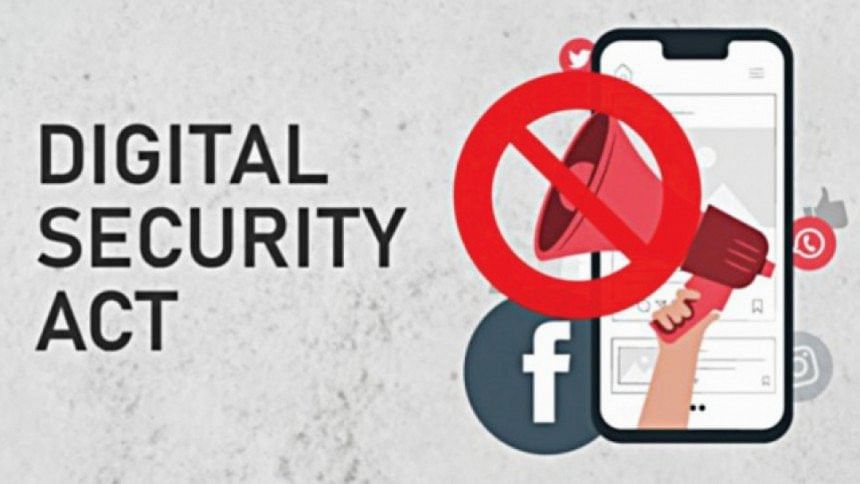 The government has decided to "transform" and "modernise" the Digital Security Act and change its name to Cyber Security Act, in which sections of the existing law will be amended.
"We have decided to modernise and also stop the misuse and abuse of the Digital Security Act, and with that intention, we have transformed the act and changed its name to Cyber Security Act," Law Minister Anisul Huq told The Daily Star following a Cabinet meeting.
He said the draft for transforming the DSA was placed in the Cabinet meeting, chaired by Prime Minister Sheikh Hasina.
The cabinet approved the draft in principle, he said.
"I said earlier that necessary amendments will be brought to the Digital Security Act by September this year. Accordingly, the draft for scrapping the Digital Security Act and formulating the Cyber Security Act has been prepared and placed before the Cabinet," he added.