BPC plans to import discounted Russian diesel, jet fuel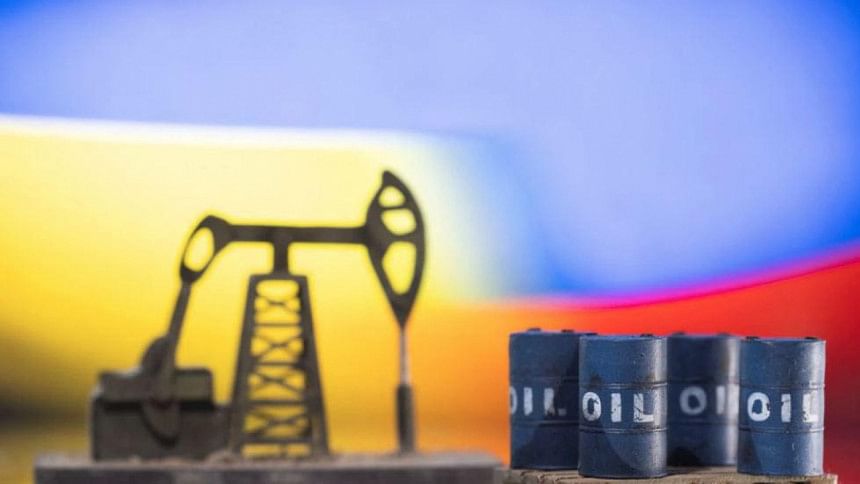 Bangladesh Petroleum Corporation (BPC) is considering buying discounted diesel and jet fuel from Russia as it seeks relief from the elevated prices in the global market.
The development comes after Russian state-owned company ROSNEFT Oil in the last week of July sent a fresh proposal for exporting refined oil to Bangladesh instead of crude oil, said officials of the ministry of energy and mineral resources.
ROSNEFT is offering diesel at $59 a barrel, which is almost half the price of refined diesel in the international market.
"We are seriously considering the issue in the current global context," said a top official of the BPC on the condition of anonymity due to the sensitivity of the matter.
With the view to keeping its economy afloat following Western sanctions on Moscow to force an end to Ukraine invasion, Russia is offering its Urals at steep discounts to compensate for the risks and costs associated with transporting its oil.
Earlier in June, Russia had approached Bangladesh for purchasing its Urals at a discount.
But the country could not take up on the offer -- like India and China have -- as Eastern Refinery, the lone refinery, is configured to process only crude oil from the Middle East.
Now, ROSNEFT Oil has made an offer to Bangladesh via the Russian embassy in Dhaka that addresses the problem.
Technical experts of BPC and Eastern Refinery are working on the feasibility of importing refined fuel from Russia, the BPC official said.
ROSNEFT Oil has sent in specifications for diesel, octane and jet fuel.
"The items are being checked for compatibility with our conventional fuel oil."
The refined fuel specifications sent by ROSNEFT have higher sulphur content, said an energy ministry official who participated in the meeting with the Russian state-owned company's officials on Friday.
Officials of BPC and ROSNEFT Oil will meet later this week to take a decision.
"We have addressed the issue to ROSNEFT. They will inform us about this in the next meeting," he added.
There are some similarities between the specifications of Russian diesel and the ones currently imported from other countries, said Mohammad Lokman, managing director of Eastern Refinery.
"We are working on the other technical issues," he said.