BNP demands immediate withdrawal of cases against Yunus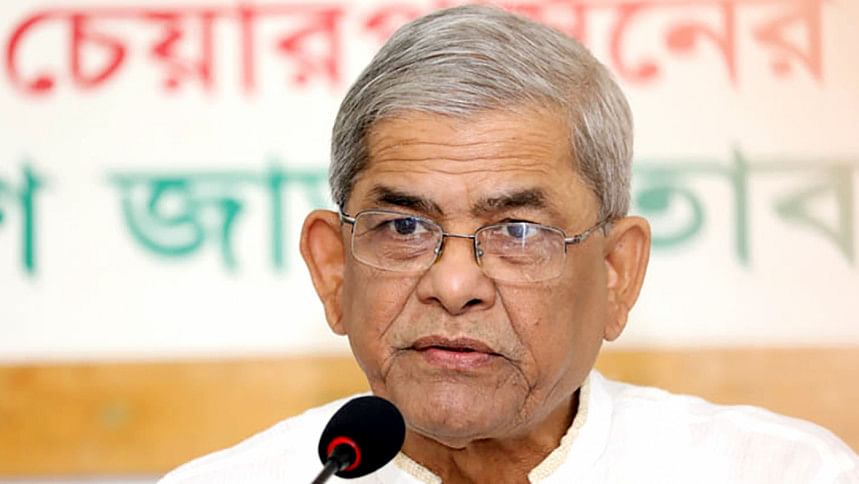 BNP Secretary General Mirza Fakhrul Islam Alamgir today issued a statement demanding immediate withdrawal of the cases filed against Nobel Laureate Prof Muhammad Yunus and an end to his harassment.
The statement undersigned by BNP's Deputy Office Secretary Md Munir Hossain was issued on behalf of Fakhrul.
"Muhammad Yunus is a heroic son of the soil. People of this nation will remember him with respect for hundreds of years to come, and they will be ashamed to how such a revered man was treated by the government of this country," the statement reads.
Fakhrul further said those who want to belittle and insult Yunus will never be able to reach his level, even if they are reborn.
"Accept this inevitable fact and stop harassing him. Withdraw these lawsuits," the statement stated.
BNP issued the statement a day after 104 Nobel Laureates and 79 other global figures in an open letter to Prime Minister Sheikh Hasina expressed concern about the safety and freedom of Yunus.