EVM not working at many places: Sakku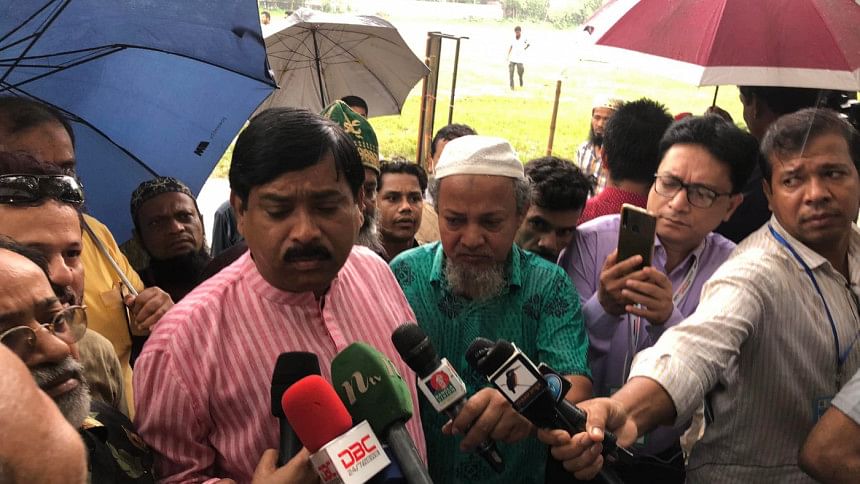 Monirul Haque Sakku, former mayor and independent candidate of Cumilla City Corporation polls, claimed that EVM machines are not working at many places.
"Ambiance is so far good but machines (EVM) are giving trouble. I am getting information that at many places machines are not working. If EVM does not work then what is the point of voting?" Sakku said after casting his vote at Hochcha Mia High School.
Apart from EVM, the inclement weather is also another barrier for voter turnout.
"If people come to vote and the environment remains good, I am confident about winning the polls," he said.