EC starts registration process for new political parties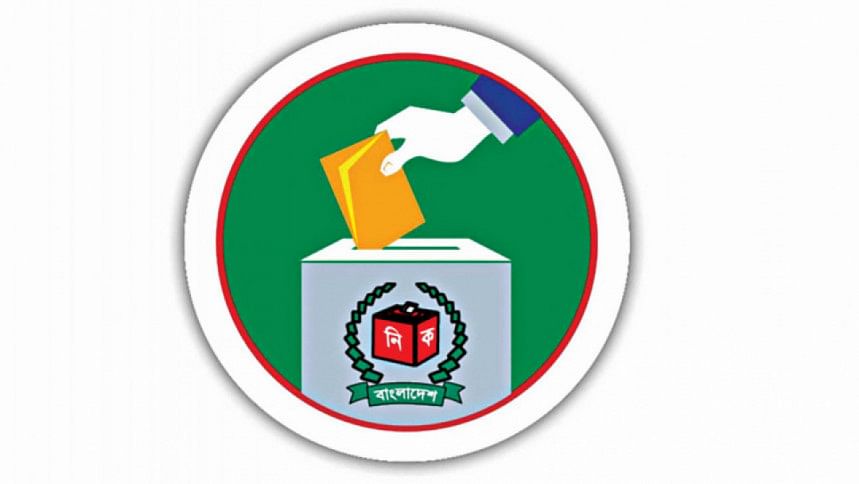 The Election Commission today (May 26, 2022) started the registration process for new political parties.
New political parties interested to get registered with the Election Commission can apply seeking the registration till August 29, said a public notification issued by the EC.
For registration a political party would need to meet at least one criteria out of three.
The first condition being a political party can get registered by securing at least one seat with its electoral symbol in any parliamentary election held since the independence of Bangladesh.
The second criteria being securing five percent of total votes cast in the constituencies in which its candidates took part in any of the aforesaid parliamentary elections.
And, as per the third clause the party needs to set up a functional central office, by whatever name it may be called with a central committee, having offices at least in one-third administrative districts, and offices at least in 100 upazilas or metropolitan thanas and the party must have a minimum 200 voters as its members in each upazila.