Woman raped in Ctg, 51-year-old held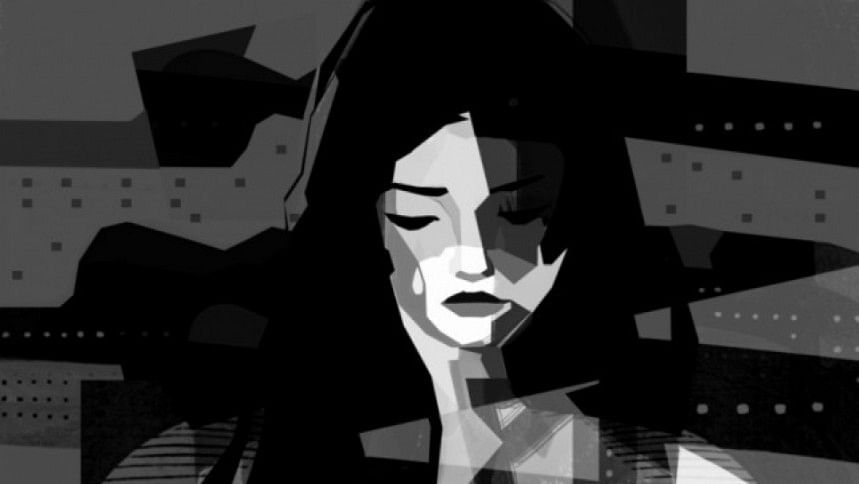 A woman was raped allegedly by a 51-year-old man in Chattogram city's Goshaildanga area early today.
Getting the complaint by the 23-year-old victim, police arrested the alleged rapist, Gazi Md Hanif, 51, hailing from Barguna, our Chattogram staff correspondent reported, quoting police.
The victim later filed a case accusing him under Women and Child Repression Prevention Act with Bandar Police Station.
The victim was sent to One Stop Crisis Centre of Chattogram Medical College Hospital (CMCH) for medical test this morning," said Sanjoy Kumar Sinha, officer-in-charge (OC) of Bandar Police Station.
Citing the case statement, OC Sinha said hiding the original identity and age, the accused developed an affair with the victim over the phone. After having more than two months of phone conversation, the accused offered the victim to meet her face-to-face in Chattogram. He also promised to marry her.
Due to the repeated request and assurance, the victim agreed to come to Chattogram. Hanif also sent Tk 1,000 through mobile banking for bus fare.
The woman arrived in the port city's EPZ area yesterday morning from Kishorganj. Hanif introduced himself as the friend of the victim's lover and took her to his residence in Madhyam Goshaildanga, said the OC.
"Taking there, the victim was told that her lover was busy in the office and will visit her on Friday. At night, Hanif entered her room around 2:00am and raped her," said OC Sinha.