3 arrested for raping teenager in Jashore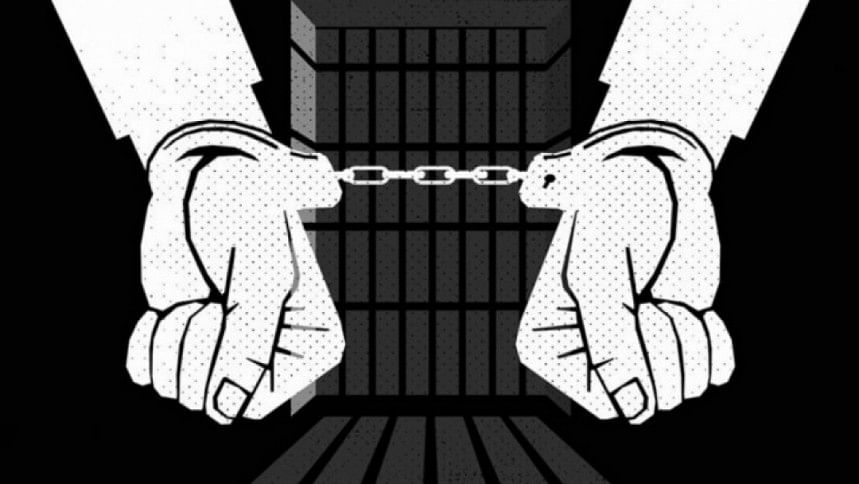 Three people have been arrested in connection with the gang-rape of a teenage girl in Jashore's Sadar upazila last night.
Police in an overnight drive arrested them from Churamankati union, said AKM Shafiqul Islam Chowdhury, inspector (investigation) of the Jashore Kotwali Police Station.
The arrestees are Mohammad Saqib, 26, of Jaghati village, Bachchu Mia, 30, of the same village, and Mahabat Ali, of Kamalapur village of the upazila.
The incident took place at a cropland in Jaghati village under Churamankati union of Jashore Sadar upazila.
Talking to journalists, the victim said Saqib took her for a walk around 5:00pm yesterday.
After walking around to different spots, when they reached a cropland, the trio held her and raped her on a farmland in Jaghati village.
Later, with the help of locals, police rescued her and brought her to the police station, she said.
Jashore Kotwali Police Station Officer-in-Charge (Investigation) AKM Shafiqul Islam Chowdhury the three youths have been arrested in a drive in connection with the gang-rape of the teenager. The victim is in police custody.
A case has been registered with the Jashore Kotwali Police Station. They were sent to jail by a court this afternoon.