7 Missing youths: Drawn into extremism by some professionals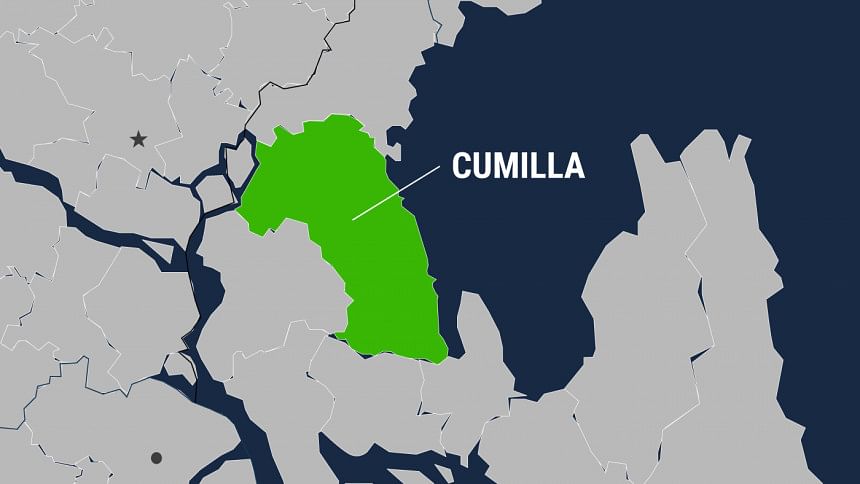 A government employee, schoolteachers, doctors and imams were found to have links with seven youths who ran away from their Cumilla homes last month, said CTTC and Rab officials.
Using their connections, the professionals have allegedly dragged the youths into extremism. After the incident of missing youths came to the fore, the professionals have also gone into hiding, they added.
For instance, Nesar Ahmed, a scientific officer of Bangladesh Agricultural Research Institute, has been missing from work in Bhola for the last 20 days.
"Nesar took two days' leave from his office, but he is yet to join," Lt Col Mashiur Rahman Jewel, director of the intelligence wing of Rapid Action Battalion, told The Daily Star.
He said, "We have found his links with the Cumilla missing youths."
This correspondent also talked to colleagues of Nesar who said Nesar did not join work after leave.
Nesar's was not in his Patuakhali hometown, said a colleague of Nesar, requesting anonymity.
The colleague added, "We actually did not notice anything unusual in him."
Shah Mohammad Habibullah, imam of Kobe Jame Mosque in Cumilla, has been missing for the last 15 days. He also went on a two-day leave on September 10 and did not return, said law enforcers.
His brother Shah Mohammad Waliullah, a lecturer of a madrasa, lodged a GD with Cumilla Sadar South Police Station in this regard.
Lt Col Jewel said, "We are getting missing persons' reports from different areas. We have kept the missing people under surveillance analysing their communication details."
Asked about the reason for people suddenly going missing, he said an organised group is working. "We are trying to trace the mastermind."
Seven youths went missing from Cumilla city on August 23. Law enforcers later claimed to have found their connections with banned militant outfit Ansar Al Islam.
Although the law enforcers were not able to trace the seven, a source said their last known location was in Patuakhali.
Besides them, missing persons' reports were made in different districts, including Chandpur, Patuakhali and Sylhet, said law enforcers.
Following the incidents, law enforcers began making a list of missing youths.
The number of missing youths is around 30, according to sources.
Meanwhile, Abrarul Haque, 18, who was arrested by the Counter Terrorism and Transnational Crime unit on September 14, made a confessional statement in a court under section 164.
In the statement, he admitted having connections with the seven missing of Cumilla.
Ansar Al Islam recruiter Shakir Bin Wali, who was also arrested with Abrarul from the capital's Rampura, motivated the youths into joining extremism by sending training manuals to their mobile phones since June 2021.
Before the seven left homes on August 23, the recruiter and two other leaders of the outfit sent them encrypted texts asking them to join training.
A doctor and an Islamic scholar are among the two other leaders.
A high official of the CTTC unit, involved in the investigation, disclosed the findings to The Daily Star, quoting Abrar's confessional statement.
"We are now looking for the doctor and the scholar, who also went into hiding after the incident," said the official, seeking anonymity.