Ex-DIG prisons Bazlur Rashid
Earned Tk 52 lakh legally, bought flat worth Tk 3.09cr
Court gives five year sentence in jail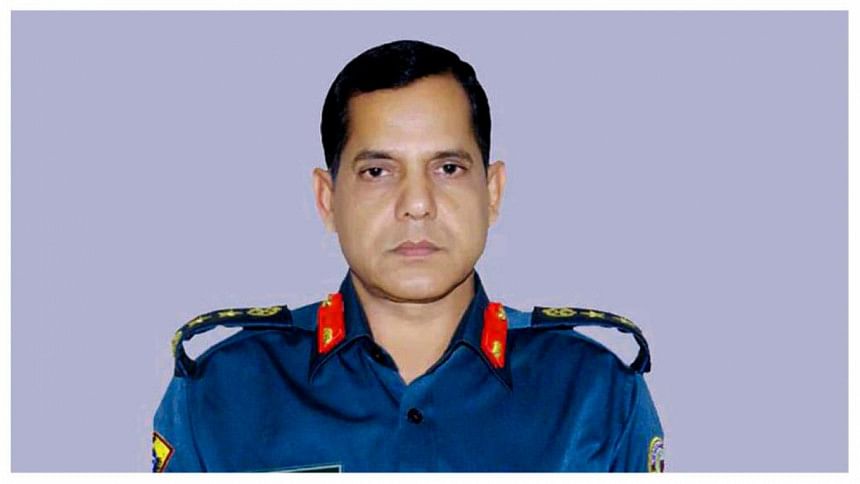 As a government servant, the suspended Deputy Inspector General (DIG) of Prisons, Bazlur Rashid, had earned only Tk 52 lakh legally during his service between 1993 and 2018.
He had no parental property.
However, he purchased a flat of Tk 3.09 crore and gave the payment in cash only within two months which was beyond his income sources.
Judge Md Iqbal Hossain of the Special Judge's Court-5 of Dhaka made the observations today while sentencing him to five years in jail in a graft case.
Bazlur Rashid, who would withdraw a fixed salary, acquired huge assets worth of Tk 3.14 crore. Bazlur Rashid's acquired money is quite inconsistent with his known sources of income, the judge also observed in his verdict.
According to the judgement, Bazlur Rashid joined the government service in 1993.
And till 2018, he legally earned wealth of Tk 52.35 lakh and spent Tk 22.05 lakh as family expense and other purposes.
The ACC arrested Bazlur Rashid in the case filed with ACC's Integrated District Office-1 of Dhaka and showed him arrested in the case on October 20 of 2019.