Bhola clash: OC among 61 sued over death of Swechchhasebak Dal leader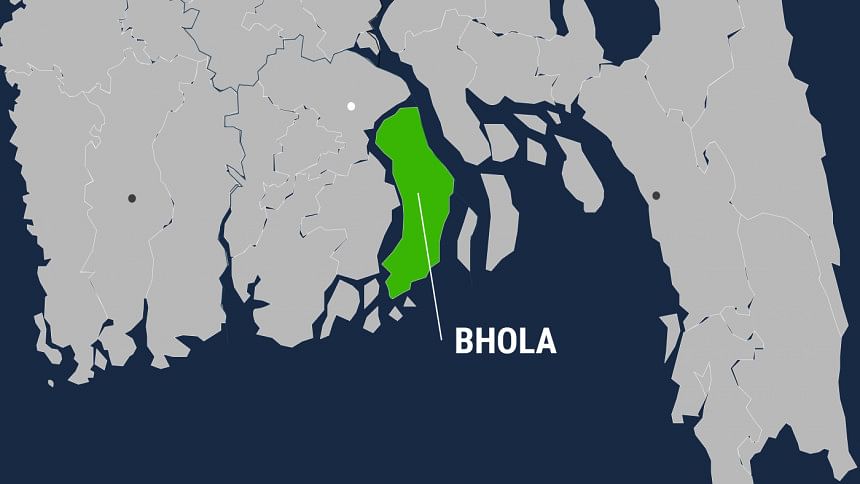 Bhola Sadar Police Station Officer-in-Charge (investigation) Arman Hossain and 60 others were sued in a case filed today (August 4, 2022) over the death of Swechchhasebak Dal leader Abdur Rahim.
Khadija Begum, wife of the deceased, filed the case naming 36 and 25 unnamed persons at Bhola Senior Judicial Magistrate Court, reports our Barishal correspondent quoting Bhola BNP General Secretary Harun-ur-Rashid.
Judge Ali Haider Kamal of the court accepted the case and ordered the investigation report to be submitted by August 8, said the BNP leader.
The case was filed against those police personnel who fired shots; they were identified after examining the video footage and photos of the clash, Harun added.
The victim's wife appealed to the court that Rapid Action Battalion investigate the case.
A total of three cases have been filed over the clash, counting this one. Police filed the other two cases.
Abdur Rahim was a resident of South Dighaldi of Bhola Sadar upazila. He was a member secretary of local Swechchhasebak Dal, the party's volunteer wing.
The clash broke out on July 31, when police intercepted a BNP procession that the party men were bringing out from their office in Bhola municipality around 11:30am.
The procession was part of a countrywide programme protesting the power crisis and price spiral of essentials.
Abdur Rahim was killed on the spot during the clash. Three days after the incident, Noor-e-Alam, president of Bhola Jatiyatabadi Chhatra Dal, who was shot in the clash, died. BNP called a strike today but later withdrew it.