"Myanmar – The Forgotten Revolution": Documentary follows mass killings, potential war crimes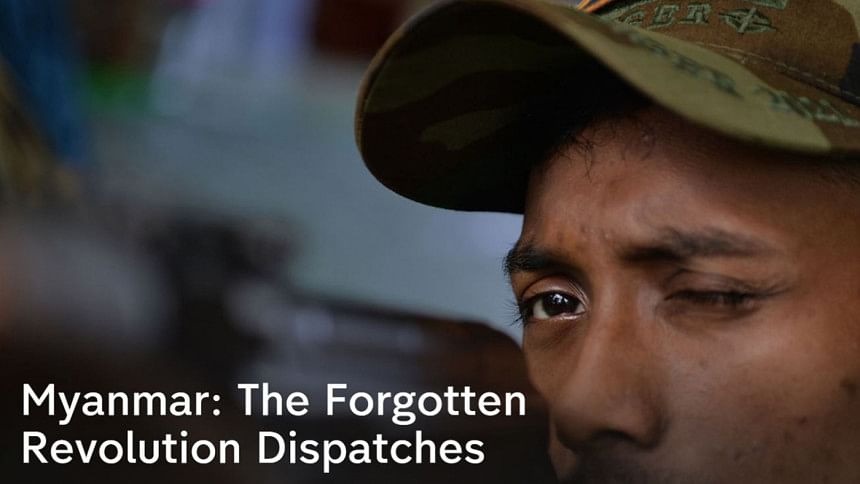 Over a year after the brutal military crackdown in Myanmar that ousted the elected government, there is not much information out there showcasing the horror on the grounds.
But an upcoming episode on Dispatches provides a glimpse into Myanmar, following the coup.
The Dispatches episode filmed by a group of young Burmese activists over more than a year follows three major mass killings carried out by Myanmar's ruling army and potential war crimes in which soldiers targeted peaceful civilian protesters, reports BBC.
Dispatches is an award-winning investigative current affairs programme on Channel 4 which will air "Myanmar – The Forgotten Revolution" today (July 25, 2022).
The episode shows harrowing handheld video footage, and speaks to experts about the ongoing situation.
According to BBC's TV Tonight column: "It's an incredibly brutal and distressing film to watch, but it's also an essential piece of work."