West Bengal CM Mamata to announce reshuffle in her ministry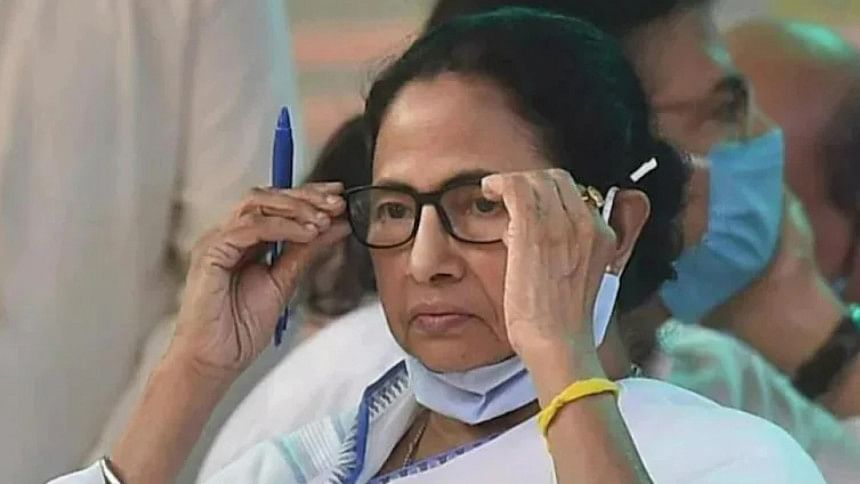 Against the backdrop of the arrest of her former cabinet colleague, Partha Chatterjee, in a school recruitment scam, West Bengal Chief Minister Mamata Banerjee today (August 1, 2022) announced that a reshuffle of her ministry would be carried out on Wednesday.
At least four to five new faces are likely to be inducted in the ministry, Mamata indicated during a media briefing in Kolkata, our New Delhi correspondent reports.
Partha Chatterjee, who had held a number of key portfolios like Commerce, Industry, Parliamentary Affairs and Technology, was arrested by the Enforcement Directorate in the school recruitment scam case, along with his aide Arpita Mukherjee, and later sacked as minister and from the key post of secretary general of Trinamool Congress.
"Yes, there will be a reshuffle. We lost ministers Subrata Mukherjee and Sadhan Pande (both of whom died). Partha Chatterjee is in jail. So, all their work has to be done. It is not possible for me to handle alone…," she said.
The chief minister also announced the creation of seven new districts in West Bengal, which has increased the total number of districts to 30 from 23.
"The seven new districts include Sundarbans, Ichhamati, Ranaghat, Bishnupur, Jangipur, Behrampur and one more district will be named in Basirhat." she said.