Modi lauds first shipment of methanol consignment to Bangladesh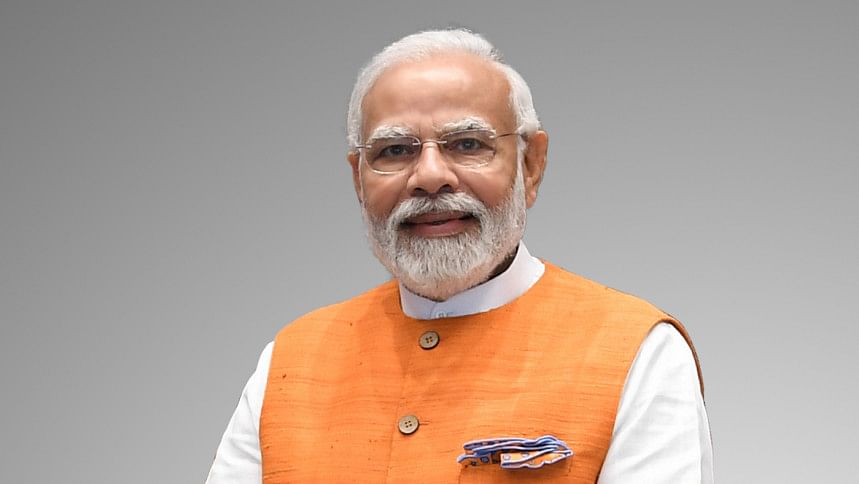 Indian Prime Minister Narendra Modi has lauded the first methanol consignment to Bangladesh from Assam saying it is an effort towards establishing the northeastern state as a major exporter of petrochemicals.
Replying to a tweet by Assam Chief Minister Himanta Biswa Sarma, the Prime Minister tweeted: "this will boost the petrochemicals sector in Assam and the entire Northeast."
The first consignment of methanol to Bangladesh from Assam was flagged off on Saturday last, Himanta Biswa Sarma said.
The consignment was sent from Assam Petrochemical Plant (APL) in Namrup, reports our New Delhi correspondent.
The 500-tonne per day Assam Petrochemical Plant was inaugurated by Mosi in April this year.
He said the state government is investing substantially in the petrochemical sector by increasing its stake in Numaligarh Refinery Ltd, which is also tasked with supplying diesel through a cross-border pipeline to Bangladesh, and investing in new projects of Assam Petrochemicals Ltd, among others.