Ekusher Kabita
Al Mahmud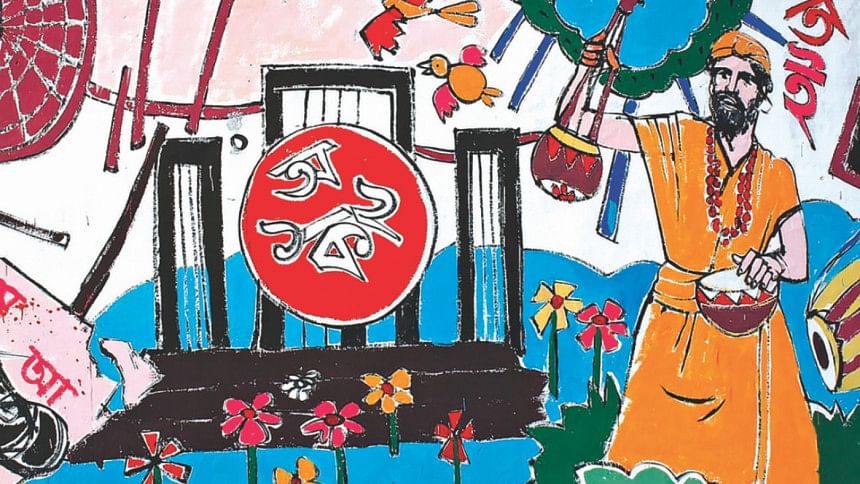 At the noon

Of 21st February

It wasn't raining, was it?

No, it was the blood of Barkat.
The scorching heat of the sun 

Through thousands of years

Caused the red

Of the twigs of krishnachura!
Morning procession will march on

Flood the road with flowers

Titumir's daughter is singing a dirge

 Standing on the street.
Did you know the golden boy

Khudiram? Heard of him ever?

Who breathlessly laid down his life

To buy a breath of freedom?
On the death peak of Paharpur

Jumped a spark of fire,

In February, it's his sister

That wears white sari.
O morning procession, 

Will you take me with you?

Bangla is my language, I

Was born here in Bengal. 
Md Mehedi Hasan's writings have been published in The Daily Star, The Daily Observer, The Independent, The Wagon Magazine (Chennai, India), Arts & Letters- Dhaka Tribune.