Week2: Getting into the flow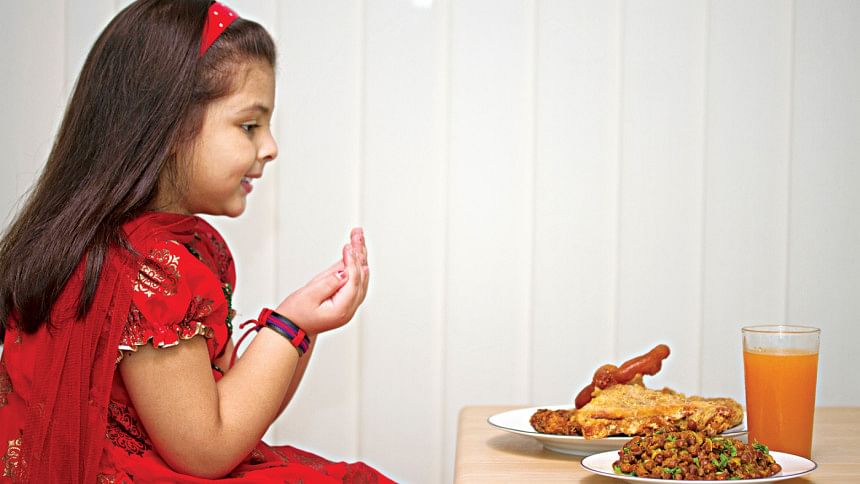 PRODUCTIVITY AROUND THE HOME
With roughly two-third of Ramadan ahead, it's the perfect time to do some essential tidying up and have a look at the things you have or need to buy. There is nothing worse than leaving things for the last week and ending up with a hodgepodge of activities.
DE-cluttering
Half-empty, almost empty bottles and containers of various things — these can be found in a number of places around the home. Shampoo bottles, toothpaste tubes, eyeliner tubes, cracked eye shadow palettes, bottles of sauces lurking in the refrigerator; these are all just waiting to be tossed out.
Collect every item like these, put them in one visible place, use up the remaining part if possible, and most importantly, throw them out. Some are sure to be way past their expiry date, so be sure to throw those out beforehand in case you do not mistakenly use them.
Inventory
For a worry-free Eid, this is just the right time to list out various essentials. This way, even if something is overlooked, there will be plenty of time to fix it. Head to your kitchen, and start taking notes. Once you clearly see everything you have, you will know what you need. Make the best use of online grocery websites to get your products delivered. Keep in mind that online orders may take longer than usual given the circumstances. One tip would be to break down the list of products into two or three separate orders.
PRACTICAL THOUGHTFULNESS
Understanding one's spiritual connection and engaging more deeply with faith and spirituality through personal reflection is one of Ramadan's many teachings. With hard times, it is more important than ever to engage in thoughtful activities.
One call away
Just about any one would want a week off from the daily grind, but not the way it is happening right now. This time and distancing have clearly marked how much we need to socialise with our near and dear ones. Make the best use of your phone and calling apps, call up friends and relatives, colleagues, and acquaintances. It's been repeated over and over again, but technology has made basic communication easier than ever. A simple gesture like this has immeasurable positive effects on the mind.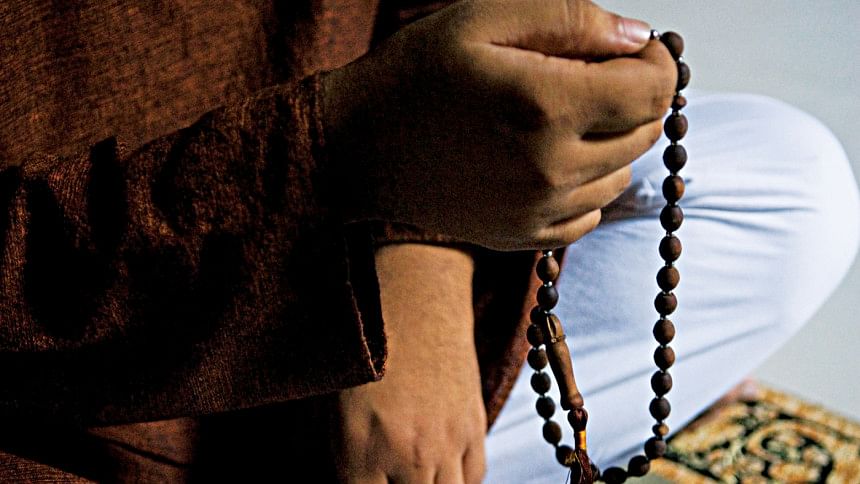 THE WEEKLY CHECKPOINT
A lot of us target certain lists of supplications we want to complete in this holy month, or want to complete reading the Qur'an in Ramadan. This is a good time to check on the progress. Make sure that you are not involved in a competitive mentality or just engaged in completing a goal of reciting suras without paying mind to the meaning and the inherent teaching.
CHILDREN AND RAMADAN
For quite a number of youngsters, this may be the first time they are fasting. It is a very special milestone for them, but it can also be a little difficult when they are young.
Make sure they get enough sleep and go to bed early. This will make waking up for sehri easier. Letting them sleep a little late in the morning can also help.
Having a large meal in an unusual time can be particularly difficult for first timers, especially with almost 12 hours of fasting ahead. Parents need to make sure that their children have high energy, filling items which are essential to go through the day. For iftar, include simple food items like dates, milk, fruits, a weekly treat or two, but nothing heavy. Later on, for supper, keep a few of their favourite dishes on the menu. As children take this as an opportunity to become more involved in an 'adult activity,' make the best use of it.
CHANGE FOR GOOD
More often than not, there remains one or two sour patches that make the Eid day bad. It is evident that Eid-ul-Fitr will be celebrated in a limited manner this year. So do think ahead to ensure that you are able to celebrate with an unburdened mind. Try to apply this for other situations you know you have control over.
Photo: LS Archive/ Sazzad Ibne Sayed