Travel protocols to know during the pandemic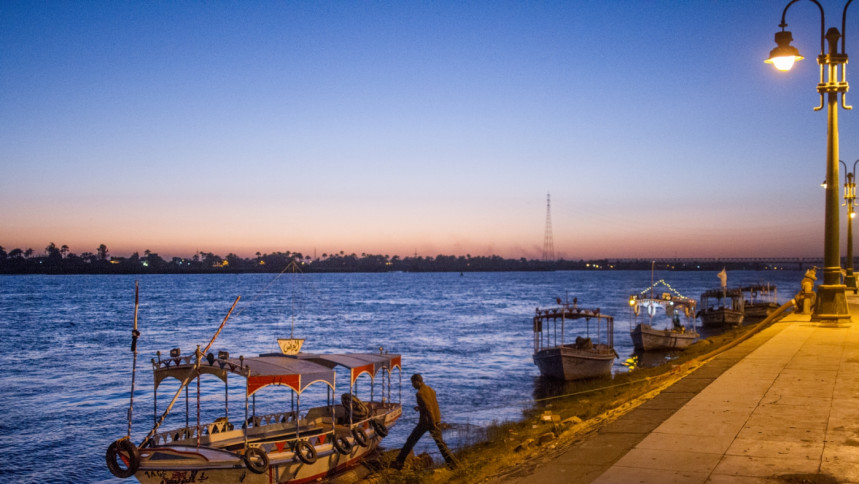 Since its arrival, the coronavirus outbreak has changed the course of our lives in various ways. Even a few weeks ago, looking back, we felt relieved that the situation has improved over time. But with the arrival of the new omicron variant once again, this horrific pandemic seems like a never-ending abyss of hardships and calamities. Despite restrictions being lifted and things returning to normal, times are still uncertain with new variants of the virus rising up every other month. With these concerns in mind, there are certain guidelines that you ought to know while travelling outside of the country.
Thus, we have compiled pertinent travel information for you to follow during these dire times that are applicable at the time of this writing, November 2021. As we constantly battle the global pandemic, rules and restrictions also change accordingly.
Formalities before flying
To ensure maximum safety, it is required that a traveller gets an RT-PCR test from a government approved lab, 48 – 72 hours before flying to any country. A person will only be able to board a plane after presenting a negative report at the airport prior to travelling.
Furthermore, test results from only selective test centres that are authorised by the government are being accepted, where you will find a dedicated travel booth that conducts tests only for travellers. You will also have to carry a copy of your passport and ticket in order to get tested.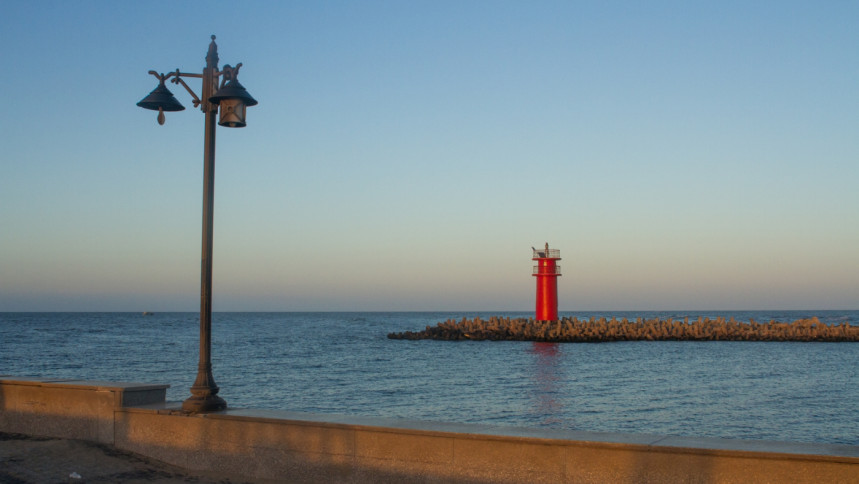 The visa process
Owing to the added risk of falling prey to the coronavirus outbreak, countries like Thailand and Singapore have an additional requirement of acquiring medical insurance. As for Malaysia, you have to acquire a travel pass before flying. Additionally, Malaysia and Singapore are not yet taking tourist visa.
As for countries in the Middle East such as Dubai, Saudi Arabia, and Turkey, attaining visa remains hassle-free. This was the case for Egypt as well until the new omicron variant took us by storm. Alongside, Nepal, Maldives, and Sri Lanka provide visa on arrival.
A latest development due to the spread of the omicron variant is that Bangladesh has been placed in a list of "at risk" countries
COVID-19 testing and vaccination
In order to travel to any country, one must be fully vaccinated and free to travel after 14 days of receiving the second dose.
While flying to Dubai one has to get tested multiple times. Even after taking the 48-hours negative report to the airport, one has to take another test six hours before flying. Followed by this, another test has to be done after reaching the airport in Dubai.
As for India, UK, and other European countries, a PCR test has to be taken after arrival. In case of transits at the airport, a stay during transit requires getting tested, otherwise it is not necessary. In any case, a passenger has to test every time before flying.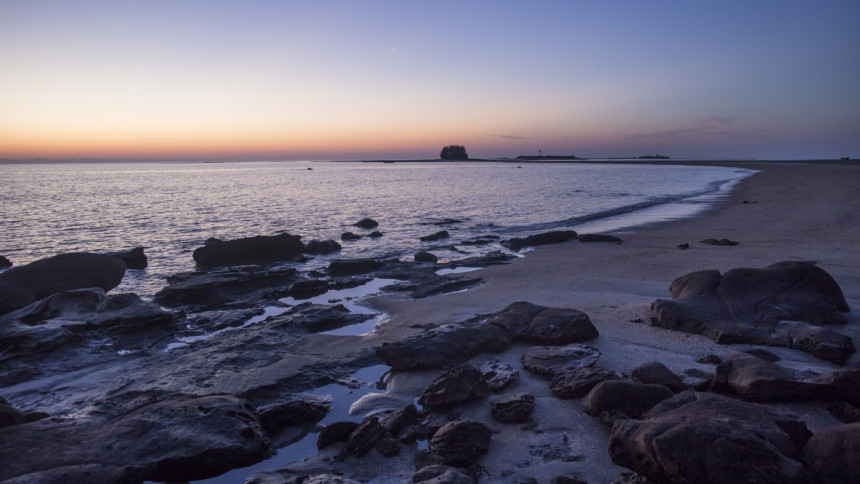 Quarantine and itinerary
Albeit Thailand, Singapore, and Malaysia have been our go-to countries for long, whether it be for vacation or treatment, the rules to abide by now make these places hard to reach. In Thailand, it is required to get tested after arrival and once the results are negative, travellers can choose from a list of authorized hotels for a week of quarantine.
Although this number has reduced to only one day for several countries under the Sandbox Scheme, Bangladesh yet does not fall in that list. Travellers will only be allowed to fly back after acquiring a travel pass.
Similarly, in Singapore and Malaysia, one has to get tested after reaching their destination and quarantine for ten days in designated hotels before being allowed to move about. In any case, if test results come positive, then quarantine is mandatory until the ailed tests negative.
As for the UK, USA, India, Dubai, Saudi Arabia, Turkey, Maldives, Sri Lanka, and Nepal, there is currently no mandatory quarantine.  
Flights and other measures
Most flights are now open but the frequency of flights have reduced drastically. Among international airlines, Turkish Airlines, Emirates, Qatar Airways, and Singapore Airlines are flying as usual. On the other hand, Thai Airways have not resumed services yet. As for local airlines, US-Bangla Airlines and Biman Bangladesh Airlines Ltd. are offering international flights.   
Additionally, China, Korea, Indonesia, Hong Kong, and Vietnam, are off-bounds to Bangladeshis. Furthermore, night flights are very limited for the time being and possibly from mid-December, no night flights will be available. 
Airlines are also taking added safety measures to curb the spread of the virus such as thorough sanitization, not serving food other than for lengthy flights, mandatorily wearing masks throughout the flight, and allowing to carry a sanitizer of up to 100ml. However, the responsibility equally lies upon the traveller to maintain hygiene protocols during all times.
The resume of travelling across borders may be a harbinger of better days ahead to a world where coronavirus is non-existent. But to reach that zenith, we should be highly vigilant and careful while we battle our way out of the pandemic. 
Special thanks to Tanzin Zaman Elora, MD of Own the World and Chowdhury Hasanuzzaman Rony, MD of Trip Maker for providing the required information.