5 great places to visit in Bangladesh this autumn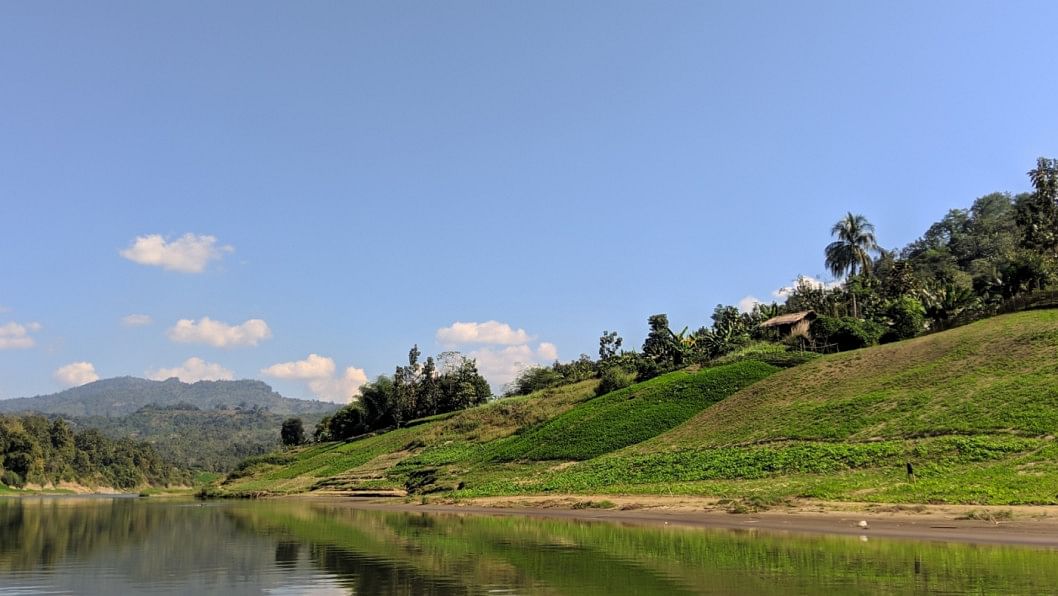 There was a time when one could see, feel, and smell the autumn in all its glory. Nowadays, it often seems as if the country conveniently jumps right into a lukewarm, watery winter from the pits of hellish summer. For those that notice, there still exist some very subtle changes in the temperature, at night and the wee hours of the morning, when people find themselves reaching for their covers and turning off the air conditioners. It is in this brief window of opportunity that 5 of the most beautiful sights of Bangladesh become much more enjoyable to visit.
Ratargul, Sylhet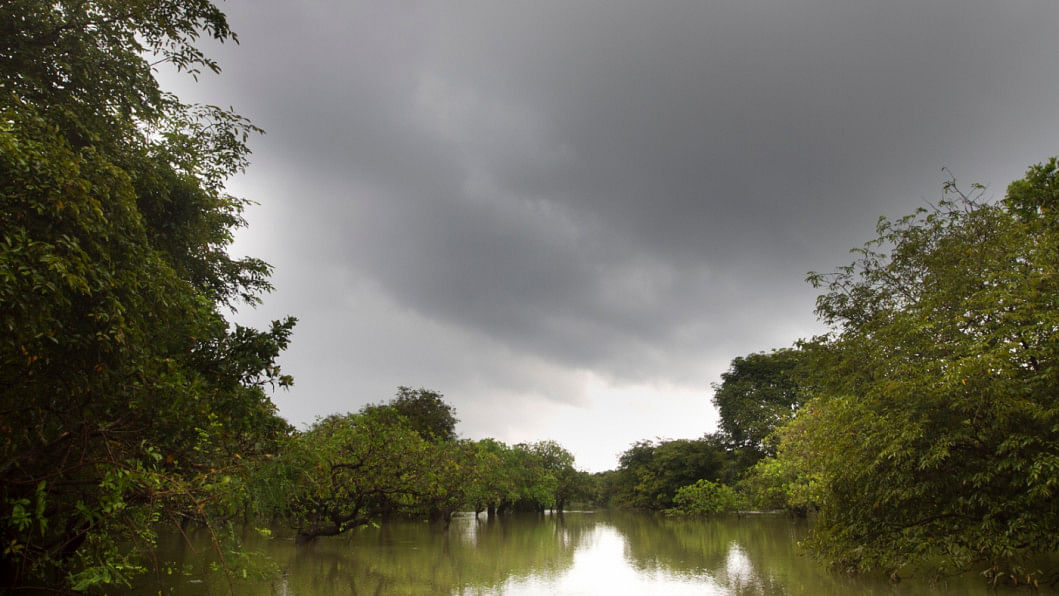 One of the most tranquil places in Bangladesh, the Ratargul Swamp is a treat for all senses. The forest enclosing the swamp sits next to the Goain River and travellers must take permission from the forest office to arrange a boat to go through it. Since the rains have continued into autumn this time, the swamp is full and perfect for leisurely paddling through the canopy of trees for sights of fauna such as monkey, insects, fish, birds, etc.
The Sundarbans, Khulna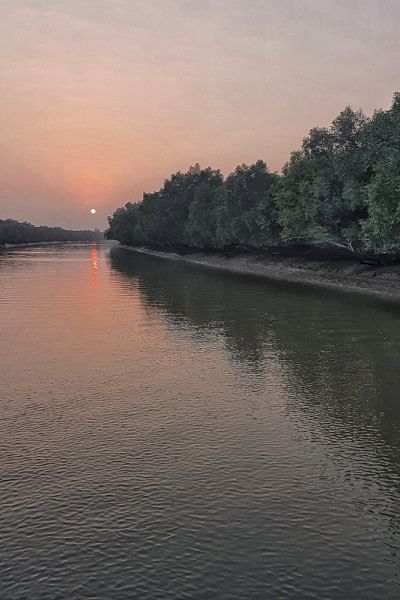 The Sundarbans, the largest forestland of Bangladesh is home to extensive mangrove plantations and a range of flora and fauna. It is also the kingdom of the Bengal Tiger and has been declared a UNESCO World Heritage Site. Due to the cooler weather, it makes for a thoroughly enjoyable educational trip, deep into the lap of mother nature.
Sajek Valley, Rangamati
Although popular for winter excursions, the Sajek Valley, known as the Queen of Hills, makes for a wonderful trip even as early as autumn. With resorts up in the clouds, the views from the roof of Rangamati make up for the long, often nerve-wracking journey up the mountaintop. Several quaint, charming resorts offer comfort and traditional cuisine and the nights can be spent outdoors, enjoying grilled delicacies by the fireside.
Mainamati, Cumilla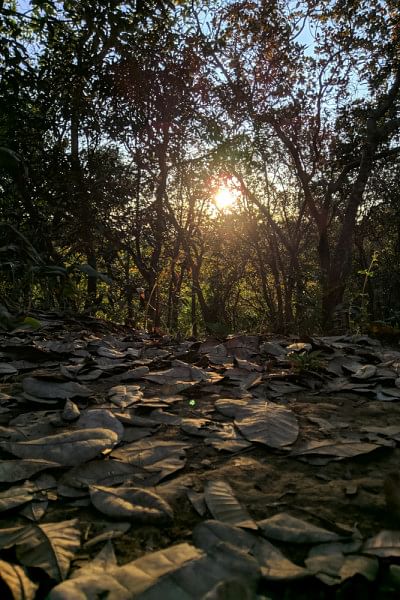 Mainamati has one of the finest archaeological structures of the Cumilla district. The area is picturesque, with expansive, green land and enjoys proximity to the Lalmai Hill Ranges. Good for a daytrip from Dhaka, one can spend the morning soaking up the history and the afternoon at the nearby waterpark, Water Paradise, if the weather turns warm.
Patenga Beach, Chattogram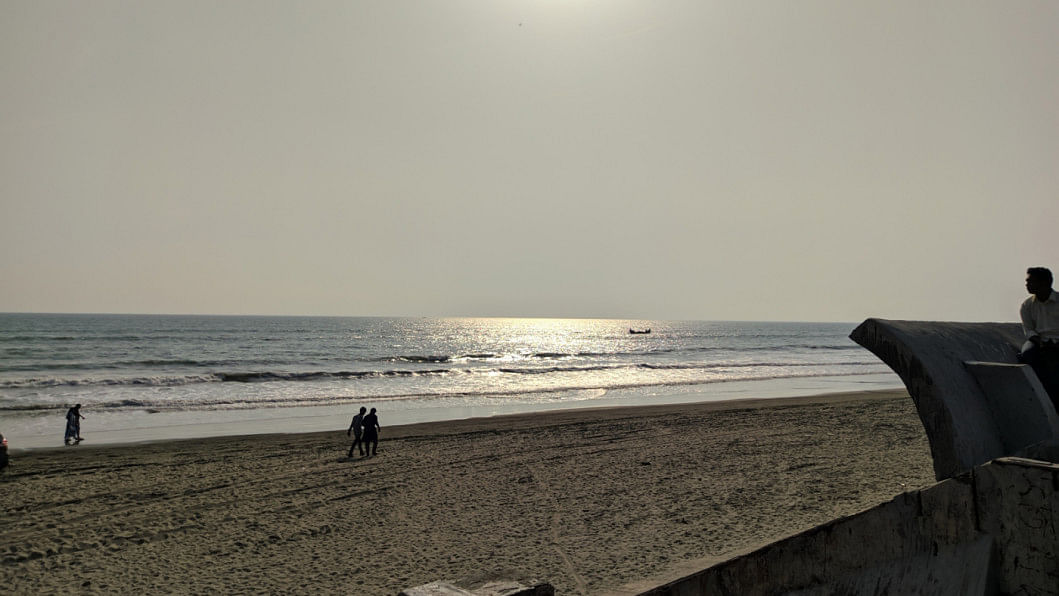 Beaches are meant for summer but the Patenga is peaceful enough for a trip at any time of the year. Lined with natural stones, the narrow, charming strip of beach makes for a picturesque view, especially during sunsets. One can avail all the popular beach activities like bike rides, water drives, boat trips, horse rides here and sample scrumptious food like phuchka, seafood, etc. from the carts.