Your complete guide to visiting the Sundarbans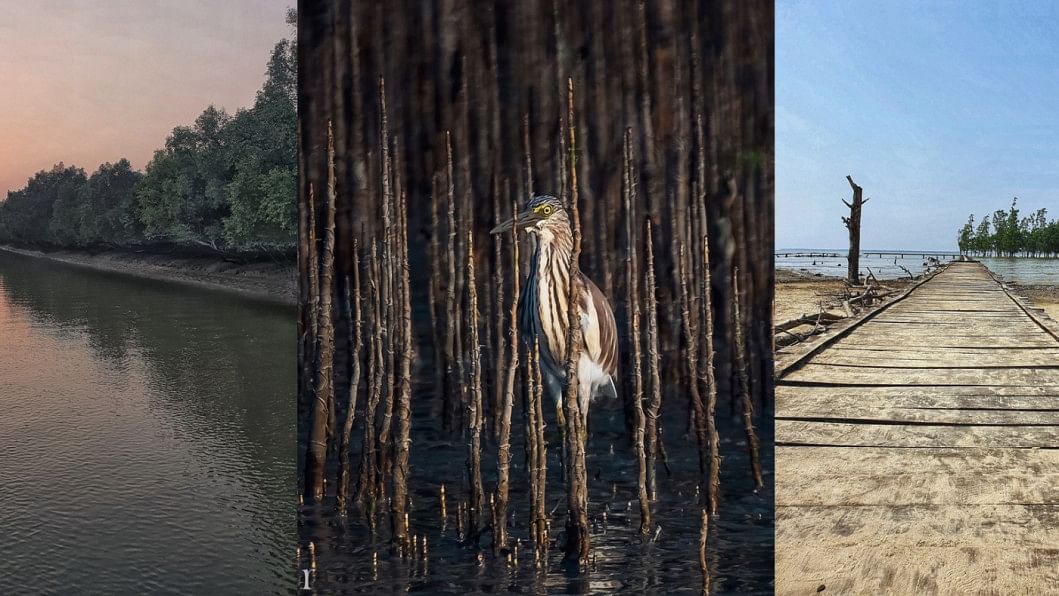 The Sundarbans is undoubtedly one of the most beautiful places in Bangladesh, and easily one of the best tourist attractions in the country. This mangrove forest is the largest in the world, and is densely populated with various trees, and diverse wildlife. This time of the year — from October to March —is best to visit this treasure trove of natural beauty as the weather is perfect, not too warm with low chances of rain or storm. But how do we get there and what's there to see? This article shall serve as your guide.       
Here are the top 5 places to visit in the Sundarbans.
Kotka Beach
Located in the southeast corner of the Sundarbans, this clean, beautiful, and serene beach is often interrupted by tiger roars. The sandy beach is spotted with red crabs and the area contains three tiger hills. It is also a great base for safaris, and bird-watching. If you are lucky, you may even spot a Royal Bengal Tiger! Apart from these, from a historical aspect, remnants of salt cultivation from the British period can still be found here.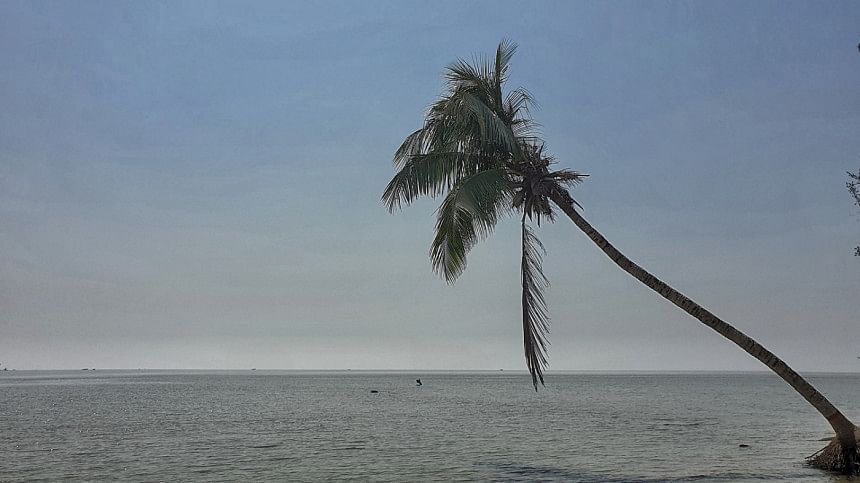 Hiron Point
Hiron Point is the prime spot from where the diverse wildlife of the Sundarbans can be explored. It is a protected sanctuary for wildlife, and visitors can take a walk through the long wooden walkway to explore the various species of monkeys, deer, and reptiles. There is also a rest house near Hiron Point, the Neelkomol.  
Kachikhali 
Kachikhali will give you a scope to absorb the raw natural beauty of the Sundarbans and feel the essence of the wildlife sanctuary located there. It is situated 14km east of Kotka and features a dense forest facing the Bay of Bengal. It is populated with numerous marine and land creatures that one can see. Kachikhali is also known as Tiger Point and has a rest house.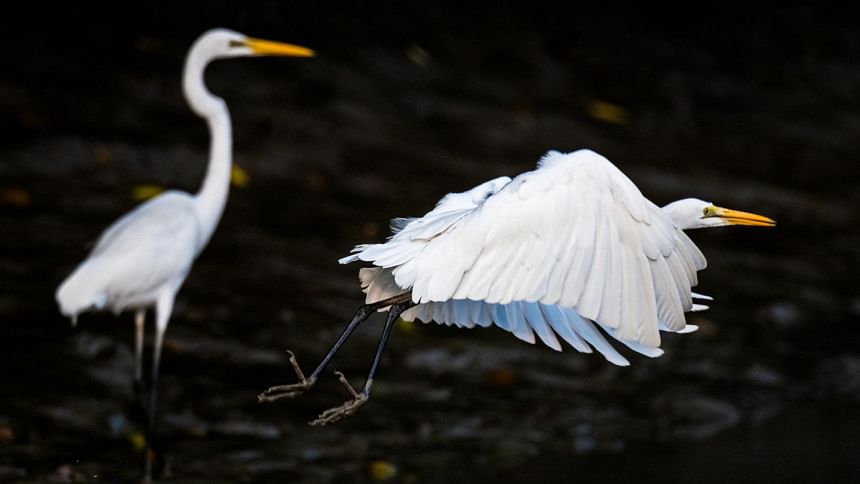 Karamjal
Karamjal is another place that is known for its dense population of wildlife. It is a popular tourist spot where people come to see the various species of wildlife roaming about the Sundarbans. This place is also used as the Deer Breeding Centre and Wildlife Reserving Centre. You can take a look at the diverse wildlife including dolphins, crocodiles, deer, wild boars, ducks, monkeys, and the majestic tigers.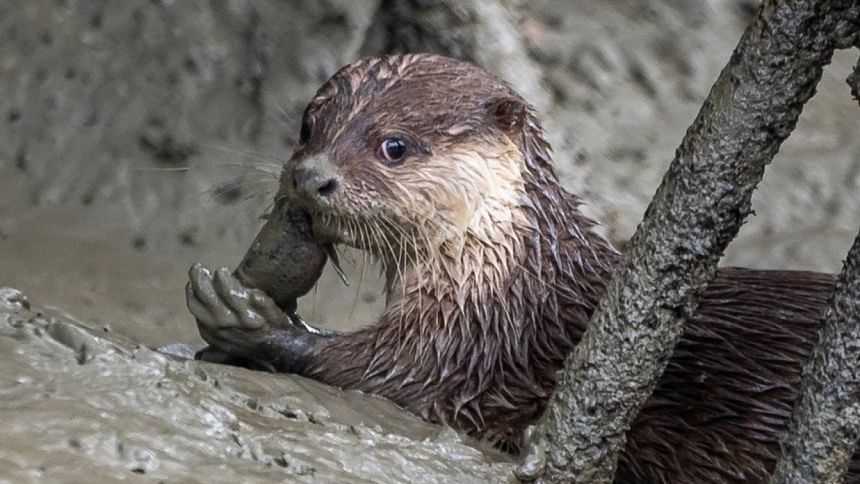 Dublar Chor
Dublar Chor is a highly popular island in the Sundarbans, owing to its various types of fish, festivities, and breath-taking sunsets. Almost half of the year, this island remains submerged underwater. During the third week of November, under the full moon, the Hindu community observes their holy festival, Rash Mela, and devotees from all over the country come to join. However, this holy occasion is no longer open for tourists. 
How to go?

It is not practicable to go to the Sundarbans directly from Dhaka, although there were a few ships that used to take this route in the past, but now they are mostly halted or irregular. Moreover, choosing this method of travelling would stretch your trip to 5-6 days on a ship.

The easiest and most practiced method is to take a bus to Khulna or Mongla and then your trip provider will set you up on a ship. Although Khulna has better facilities in many ways, the completion of The Padma Bridge has made Mongla a popular docking point as well.

Alternatively, you can travel to Jessore by plane and then take a one-hour bus ride to Khulna. Most tour operators provide a 2-3 days tour and then drop guests back at the spot where they were received from. Furthermore, to visit the Sundarbans, a forest permit is required.     

Things to know

While visiting a forest, there are a few things you ought to keep in mind. Firstly, your attire must be light and simple, and bright colours should be avoided at any cost as they attract wildlife. Furthermore, perfumes cannot be worn.

Silence must be maintained at all times and people should walk in a straight line and stay together. Most importantly, visitors must have sharp eyes and stay vigilant all the time as many unprecedented mishaps can occur. Taking a dip in the water is prohibited and so is roaming about without the supervision of forest guards.
Special thanks to The Bengal Tours Ltd. & Gypsy Tours & Travels for the information.