Why VPN is important for an everyday net surfer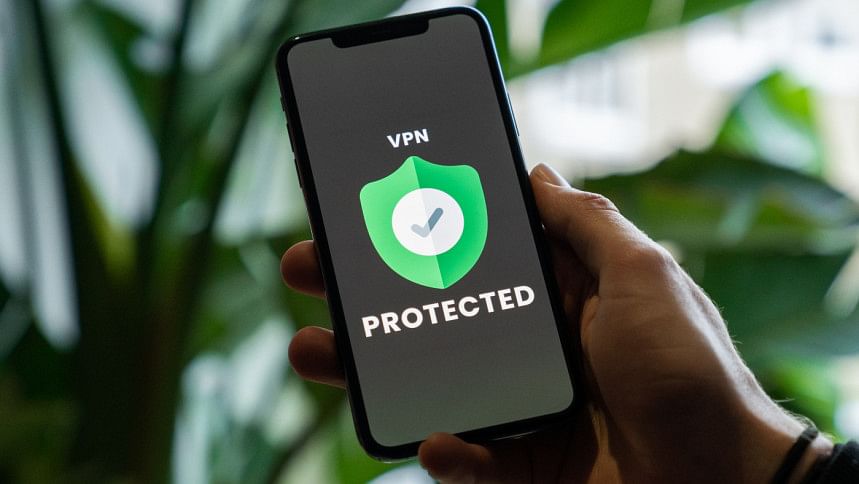 Virtual Private Network (VPN) has become an increasingly important tool for everyday internet users. It offers a variety of benefits that can help protect your online privacy and security and enable you to access restricted content in your region. Here are some key reasons that make VPN so important for daily internet usage. 
Protects online privacy
When you connect to the internet through a VPN, your internet connection becomes encrypted, meaning that anyone intercepting your traffic will not be able to read or understand it. This can help protect you from hackers and malicious actors trying to steal your personal information or monitor your online activity.  
Additionally, a VPN can help protect you from being tracked by advertisers, internet service providers, and more. This means you can surf the internet freely without worrying about your privacy being compromised.
Safeguards personal data
VPN helps protect your data from being intercepted or stolen. When you connect to the internet through a VPN, your data is protected from being intercepted by hackers or other malicious actors. This can be especially important when you are using public Wi-Fi networks. 
It is important to note that even if your connection is secured from your Internet Service Provider (ISP), and others, your VPN service provider might still be able to see and record your online activities. While a VPN can provide an added layer of security, it is not a replacement for other security measures such as a firewall or antivirus software.
Unblocks content
Oftentimes, many necessary websites, apps, and services are blocked or restricted based on location. Using a VPN can help you bypass these geographical restrictions by allowing you to connect to a server in a different location where that is accessible. This can open up a broader range of content and services, including streaming platforms, social media sites, and more.
For example, if you're traveling abroad and want to access your favourite streaming service, you can use a VPN to connect to a server in your home country, allowing you to access the content as if you were still there. Nevertheless, accessing all types of content may only sometimes be legal, and you should always be aware of the laws in your country.
Enhances user security
VPNs can also help enhance your security in many ways. For example, many VPNs offer advanced features such as kill switches, which can help protect your privacy and security in case of a connection loss. 
Some VPNs also offer features such as split-tunnelling, which can help you keep your sensitive data and traffic separate from your less sensitive traffic. This can increase the security of your online activities and keep your sensitive data safe.
Offers cost-effective solutions
VPN offers a range of benefits, including privacy, security, and access to restricted content at a relatively low cost. Many VPN providers offer different pricing plans, including monthly, yearly, and lifetime plans which can be tailored to fit different budgets and usage patterns. This makes it easy and affordable to get started with a VPN and enjoy its benefits.
Additionally, many VPNs offer free trials, money-back guarantees, or even basic plans. This allows users to test the VPN service before committing to a paid subscription, and it also allows users to use the service on a budget. Moreover, there are open-source VPN services that are constantly improving as well.