Wasfia Nazreen: Living untethered and free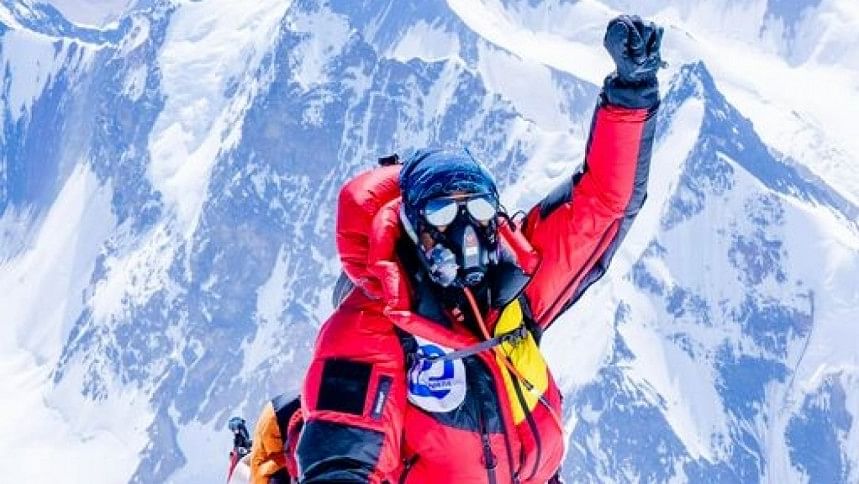 A name to be reckoned with, she is the inspiration for millions across the world. Achieving whatever she sets her eyes on is the embodiment of a soul's pursuit. For people of the current generation to the future ones, Wasfia Nazreen has established one truth. Her truth is, "I lived or aspired to live the majority of my life free from society and other people's judgement. I made my own rules. My mind is free. I live under no captivity. And I wish for each of you to live with the same FREEDOM! May all beings be free!"
Living a life with tenacity and independence while being the embodiment of ferocious pursuits is achieved by very few. Some may see "living your life on your own terms" as a taboo, and most live by the societal norms set by their others who have been there before they were even born.
For the pursuit of society's happiness, parents, relatives, neighbours and even your cable guy would move mountains and the Milky Way to hush their children and their views on life, love and religion. In the process, every new born, as innocent and pure as they are, gets their destiny hand stitched by others overlooking the true potential of greatness and intellect deep within them, waiting to be nurtured.
As grim as it may sound, some of those new-borns will still prevail and will go about their lives to live their full potential despite whatever adversities are waiting for them. This perseverance usually gets triggered by inspiration. It can be a work of art, a piece of machinery, a soul-riveting song or a single mountainous achievement by someone else. If exposed correctly, inspiration can be as infectious as a child's smile. It can and will make you go above and beyond.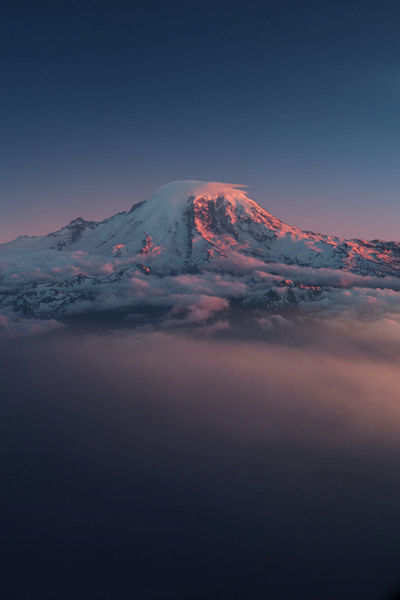 Following that sentiment, Professor Muhammad Yunus shared his wishes saying, "You gave everyone the feeling that he/she is waving a Bangladesh flag from the top of all these impossible peaks." The Nobel Peace Prize Laureate of 2006 also added, "Thank you Wasfia for giving Bangladesh a new height. We'll now see the world from this new height that you gave us."
Wasfia Nazreen's name will live on among the few who reached the zenith of K2. She has and will pull generations of forward-thinkers to the future in the trajectory of above and beyond. In her social post, she expressed being remembered for how she lived. FREE.