Wasfia Nazreen sets camp at the heart of K2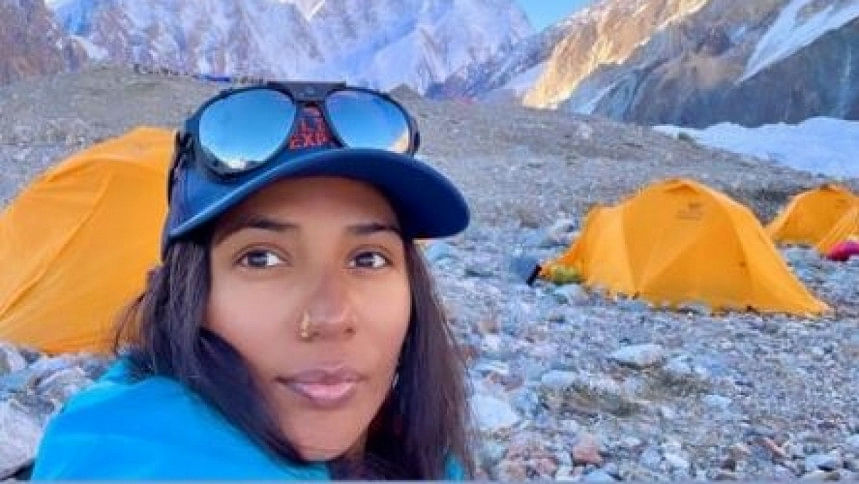 Wasfia Nazreen and her expedition reached K2 camp 1, established in the Karakoram range, yesterday. K2 is the second highest mountain in the world, at 8,611 metres, is also known as Mount Godwin-Austen or Chhogori, located in Pakistan.
The name "Savage Mountain," was given to the treacherous rock and is considered to be harder to climb than Mount Everest.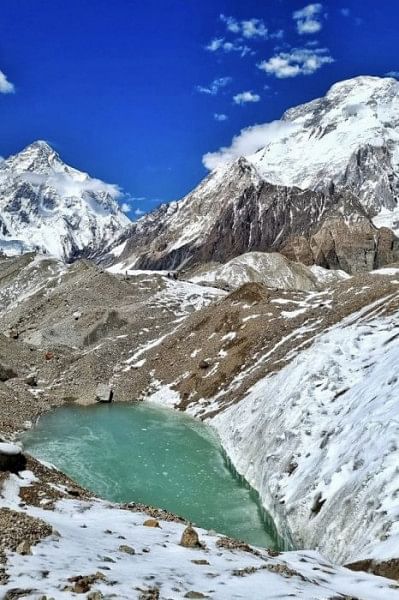 Wasfia Nazreen, Bangladesh's only seven-summiteer is set to attempt a climb for K2. She kept her followers updated through her Instagram by sharing an emotional post, saying, "Greetings from the heart of K2. I cried the whole way coming while watching the great father that is Chhogori, aka K2."
The Nat Geo Adventurer and her team are set to climb Broad Peak for acclimatisation before they attempt the infamous K2.