[WATCH] Wasfia's death defying adventures on seven peaks
From a small town girl to a celebrated person in the country, Wasfia Nazreen's journey to seven summits with her campaign--Spirit of '71--won millions of hearts in the country. She is an activist, adventurer, and above all a mountaineer. She is the first Bangali to complete the prestigious Seven Summits.
The Seven Summits is a dream for many climbers, but only a few have succeeded. Wasfia now proudly belongs to that exclusive group.
The Seven Summits present different challenges that have to be overcome with extreme endurance and testing grit. Summiting all of them is regarded as one of the world's biggest mountaineering challenges.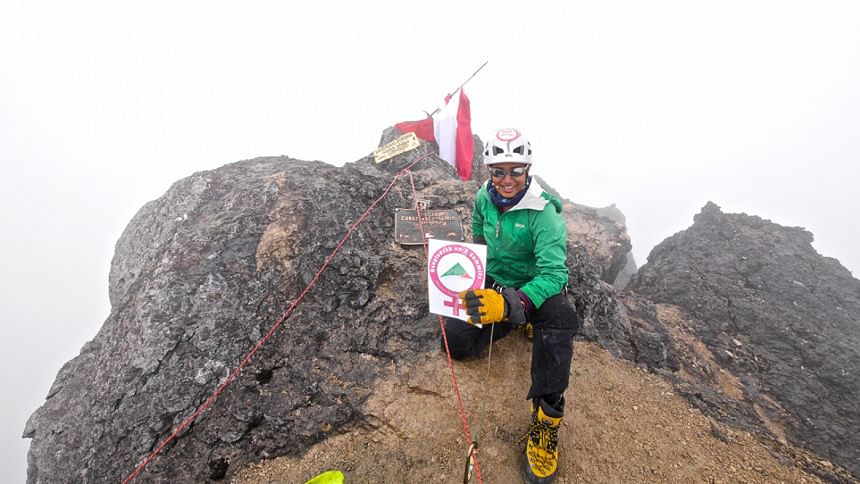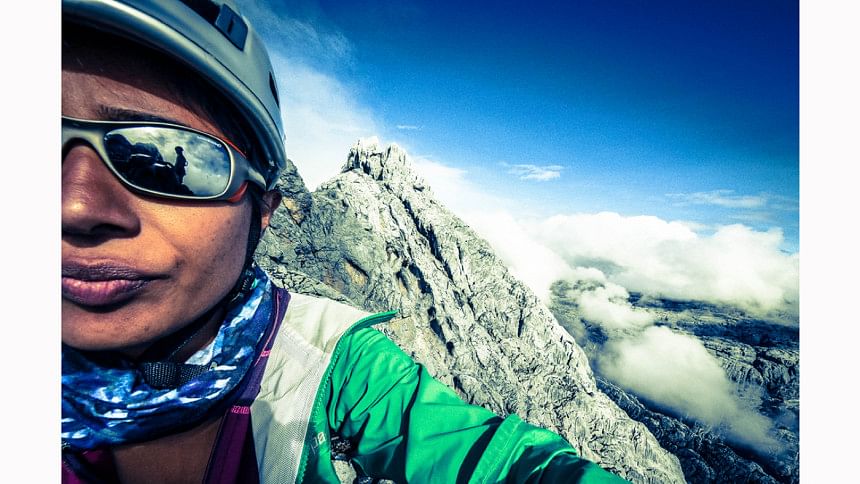 Her thirst for achievements started early. While roaming in the hills of Chittagong, dealing with nature fed her confidence in her ability. She got a scholarship to Agnes Scott College (ASC), a private women's college in Decatur, Georgia. While in Agnes Scott, Wasfia received a grant to go to Scotland for a year and half. Once there she befriended someone whose parents were involved in human rights work inside Tibet.
She was the Dharamsala correspondent of Phayul —meaning, Motherland in Tibetan, a pro-Tibetan independence website that publishes news and opinion about Tibet and Tibet-in-exile. This gave her the chance to work with the Dalai Lama closely, an honour only a few can hope for.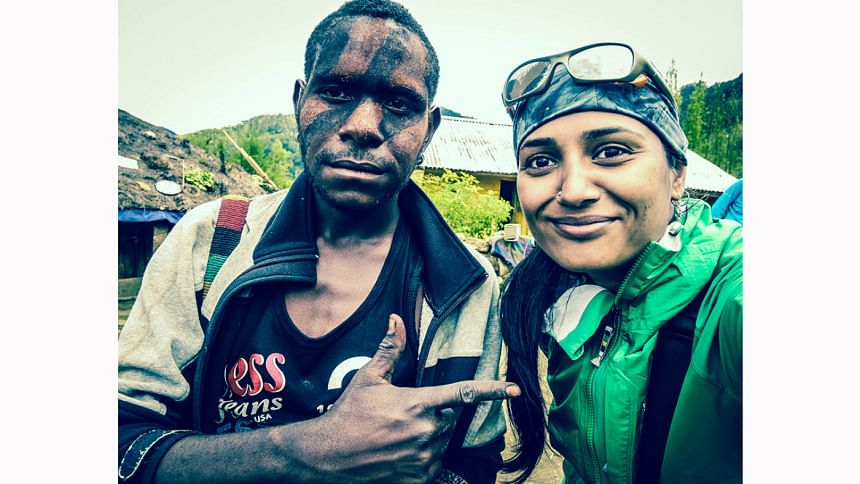 Her passion to climb the summits was ignited there when she met several legendary mountaineers like Heinrich Harrer, who would frequent Dharamsala to pay respects to the Dalai Lama. It was from these world renowned climbers Wasfia's dream to scale the Everest and the other six summits was born. She also had access to brilliant trainers and mountaineers. The renowned mountaineer, Sir Patrick Morrow, was her mentor.
In her Seven Summits journey she saw nature closely—she got severe frostbite on her finger , walked 50 meters across a wire rope to summit on Carstensz Pyramid, and other obstacles. According to Wasfia, every stumbling block was worth it once she set foot on the Carstensz Pyramid to conclude her seven summits journey.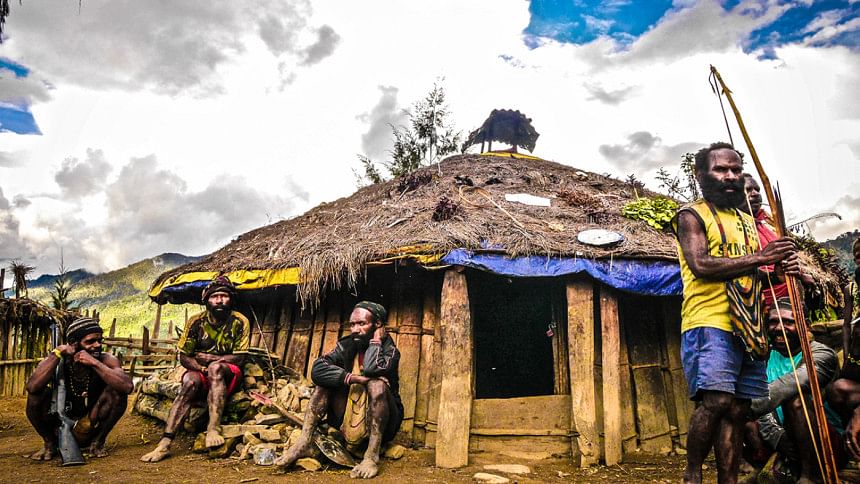 This National Geographic adventurer has completed the challenge of scaling the seven continental highest summits around the world and now is planning to start an adventure-focused training school for girls in Bangladesh.