Climbing Mount Kilimanjaro: Fulfilment of a dream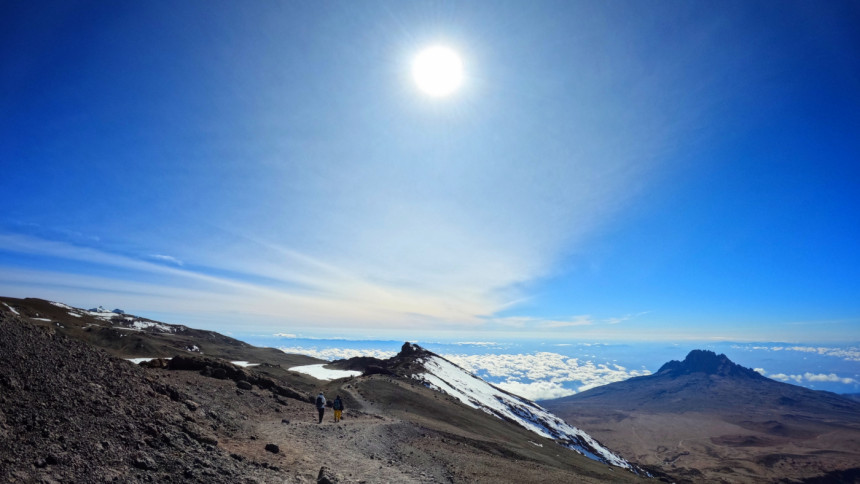 Twenty years ago, I had a dream that I would climb Kilimanjaro. On 13 July, 2022 at 11 AM, I summited the tallest free-standing mountain in the world, the Roof of Africa, Uhuru Peak, Mount Kilimanjaro, 5895m!!
The recesses of my heart were filled with unspeakable joy for having reached the Summit. I feel as if have been given a pair of wings to fly; that I could do almost anything now. I am bursting with so much happiness.
For the most part, Kilimanjaro has been easy — nicely laid out trails, gradual inclines, steady pace, trekking for no more than 6 to 7 hours a day. All great, save for Summit night which started at 11 PM. This was the most horrific experience of my life. It literally, felt like a page out of Dante's Inferno. There were so many real moments when I truly wanted to quit.
But when I saw the most beautiful sunrise over Nairobi and just at that moment, we were crossing the equator, my faith was restored and I was sobbing uncontrollably all the way to the Summit.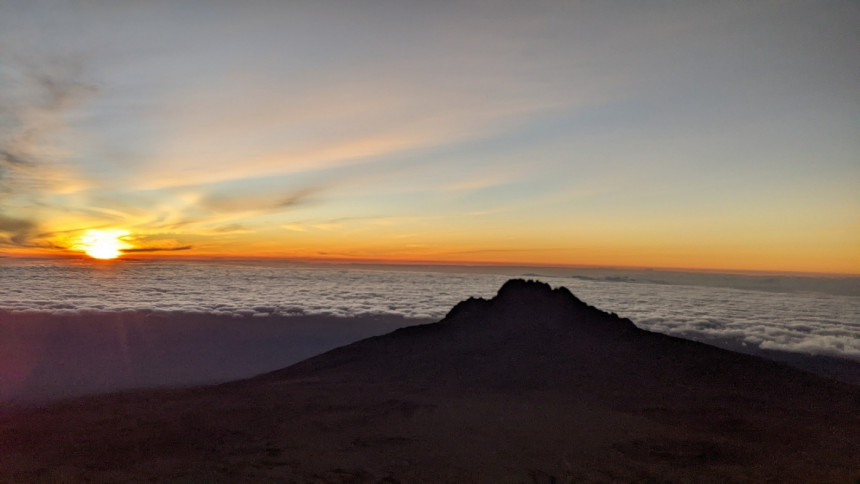 For the last few hours after I reached Gilman's point, a wide smile started to settle across my face, my eyes lighting up, my heart throbbing with excitement, I knew that — bar some freak accident — nothing was going to stop me. In the extreme cold, exposed to the punishing conditions of the mountain, my mind and body has been tested in every possible way. But all of my thoughts and all of my movements were being fuelled only by an overwhelming sense of joy and accomplishment — of reaching the Summit.
I felt such an overwhelming sense of gratitude for having stood on Africa's tallest mountain.
In Swahili "Uhuru" means freedom. Truly, not only is there an incomprehensible sense of freedom of standing on the Roof of Africa but freedom from all the limitations that holds you back.